The Moment of Truth, When Brand Drives Growth
Growth Marketing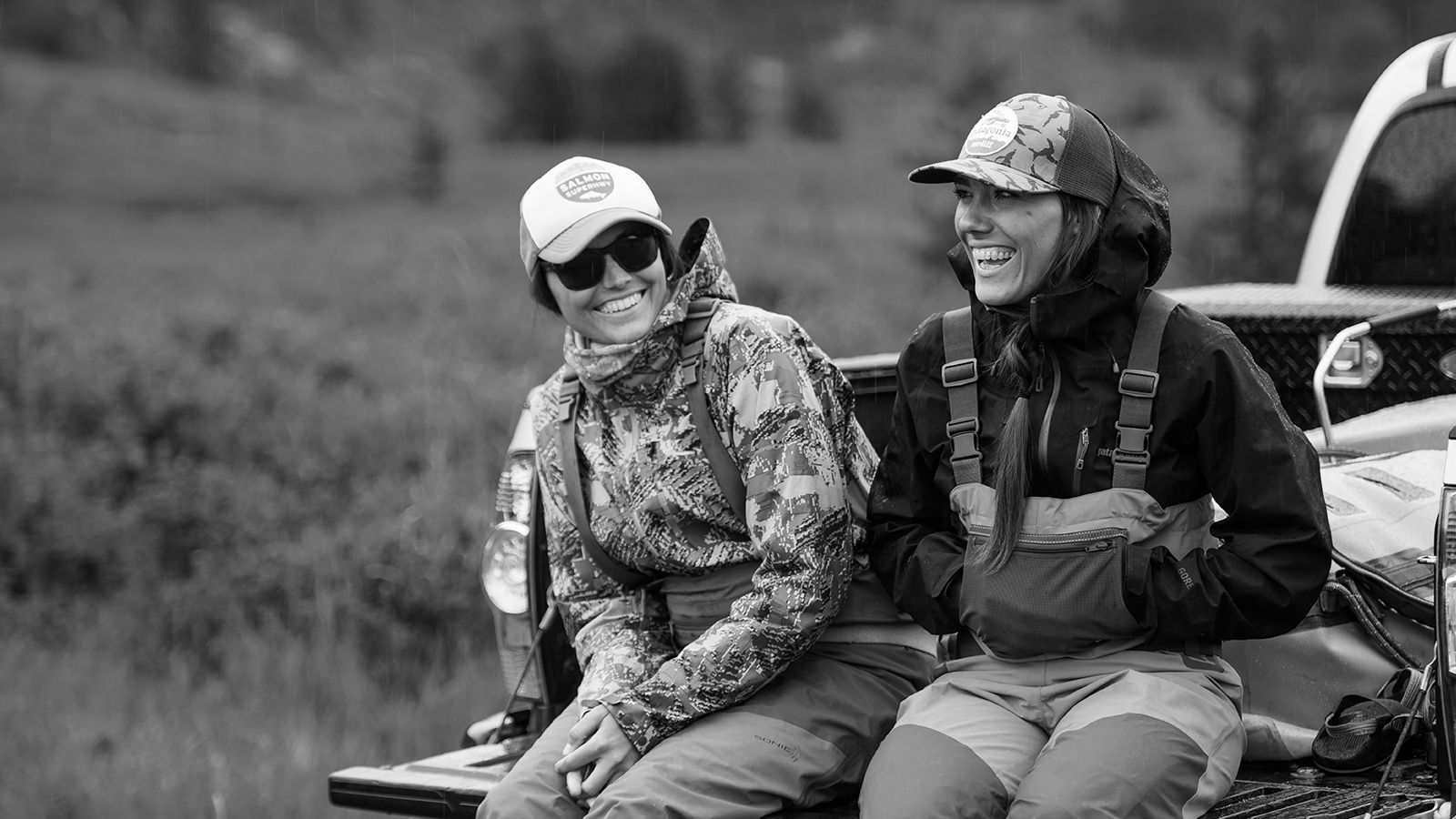 Introduction
---
So you've got your brand, product or service and you've got some amazing visuals and messaging… now what?
It's time to connect with your audience and make some noise, generate sales and get people interacting with your company. Using the brand strategy to guide our way, we create pathways to your customers and meet them where they live with relevant content.
Growth Marketing leans heavily on data and analytics to understand the quickest path to earning hearts, minds, and share of wallet. As we dive deeper, MAGNETIC ventures behind the scenes to cultivate an active and engaged community of purchasers, loyalists, and advocates. We set lots of fires, see which ones burn brightest, and sprint wildly towards them.
Growth Marketing Phase 1
Analysis & Definition - Level Setting the Digital Landscape for Success
Before rushing your brand into market, we focus on the Analysis & Definition phase to fully grasp what success looks like. Magnetic's digital strategists and content team go on reconnaissance to understand the landscape where your brand will live and play.
We dig through pertinent search terms, audit your content history, research your competitors, outline goals, and identify the lowest barriers to entry. When we return with our findings, you'll come away with a buyer journey map detailing how various audiences move through your content funnel, and a list of KPIs we'll monitor to measure progress. The short of it, we create pathways to your audience and meet them where they live with relevant content.
Growth Marketing Phase 2
Growth Marketing Strategy - Setting Goals & Planning Your Work
It's time to put the digital strategy in place to meet your current business objectives. This is where we define a unique game plan to engage your target audience, identify campaign tactics that support your goals, vanquish your challenges, increase sales leads and seize any new opportunities along the way.
This involves creative content planning, channel distribution, CRM integration, budget allocation, owned, earned, and paid media usage… we'll even recommend some rad toolsets and platforms to aide and track our journey. Once set, we'll have an actionable marketing plan that shows where, when, and how we plan to activate your brand and reach your audience with pinpoint precision.
---
"

Strategy without tactics is the slowest route to victory. Tactics without strategy is the noise before defeat

"
---
Sun Tzu
CHINESE WARRIOR / POETJob Title
Growth Marketing Phase 3
Campaign Execution - Working Your Plan
By putting a plan into action that taps into our end to end solution we've been building for the past decade. We call it the circle of engagement. We put your brand in the center and surround it with an ecosystem of audience touch points. Then we feed those channels with relevant and timely content.

Imagine your brand at the center of a nucleus of content creation and marketing, channel-specific asset development, copywriting, SEO and SEM, traditional and digital advertising, experiential projects, social media, community management, ecommerce, and sales automation. All focused on making multiple engagements with your audience that amplify brand affinity, community, loyalty, word of mouth and ultimately sales.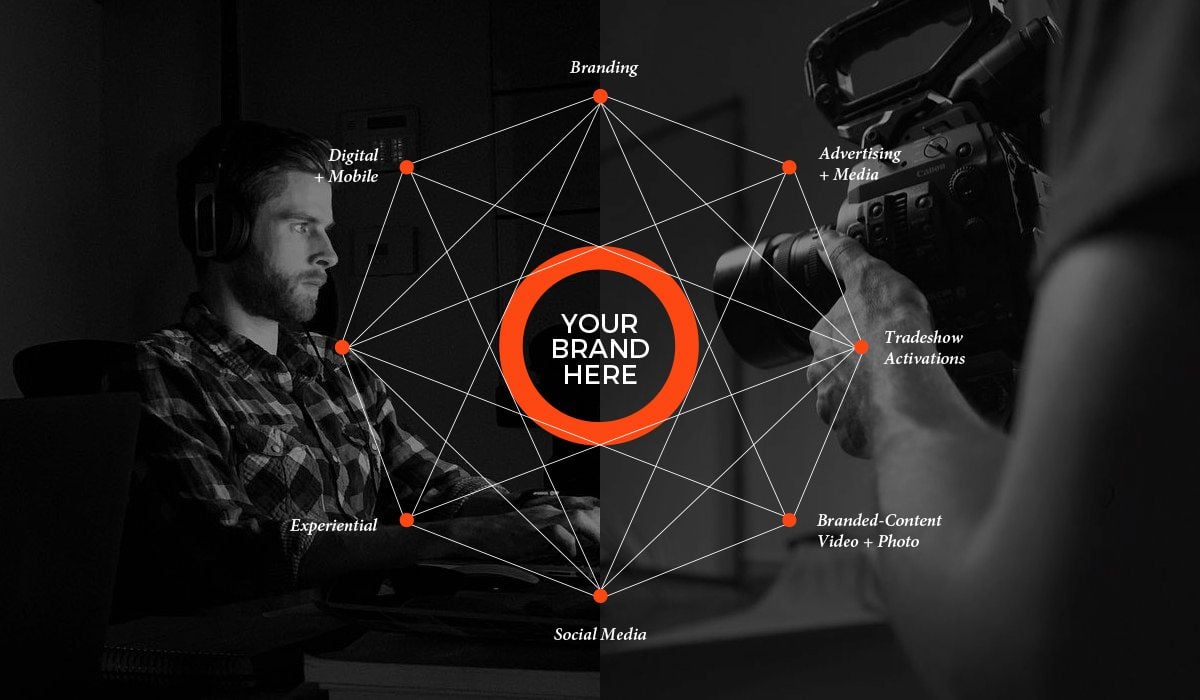 We make the dots, and we connect the dots
Growth Marketing Phase 4
Measure, Report & Iterate - Staying on the Trail to Reach True North
Once your creative has had room to stretch, we'll undergo an evaluation period to optimize and inform future decisions. Equipped with hard data and analytics, we compare our marketing strategy against actual results to understand what's working and weed out what's not.

Business intelligence tools like Google Data Studio, Hubspot and Qualtrix help us sift through performance data, A/B tests, CRM lists, your social community, sales conversions, and channel KPIs to gauge efficacy and course correct along the way. Sometimes it's as simple as tweaking one word in a headline. Sometimes it means adjusting your engagement strategy or fixing an image.

No matter the case, you'll receive regular reports with key insights, relevant data points, recommendations and an actionable change management plan.