Give Your Brand Creative a Strategic Advantage
Creative Development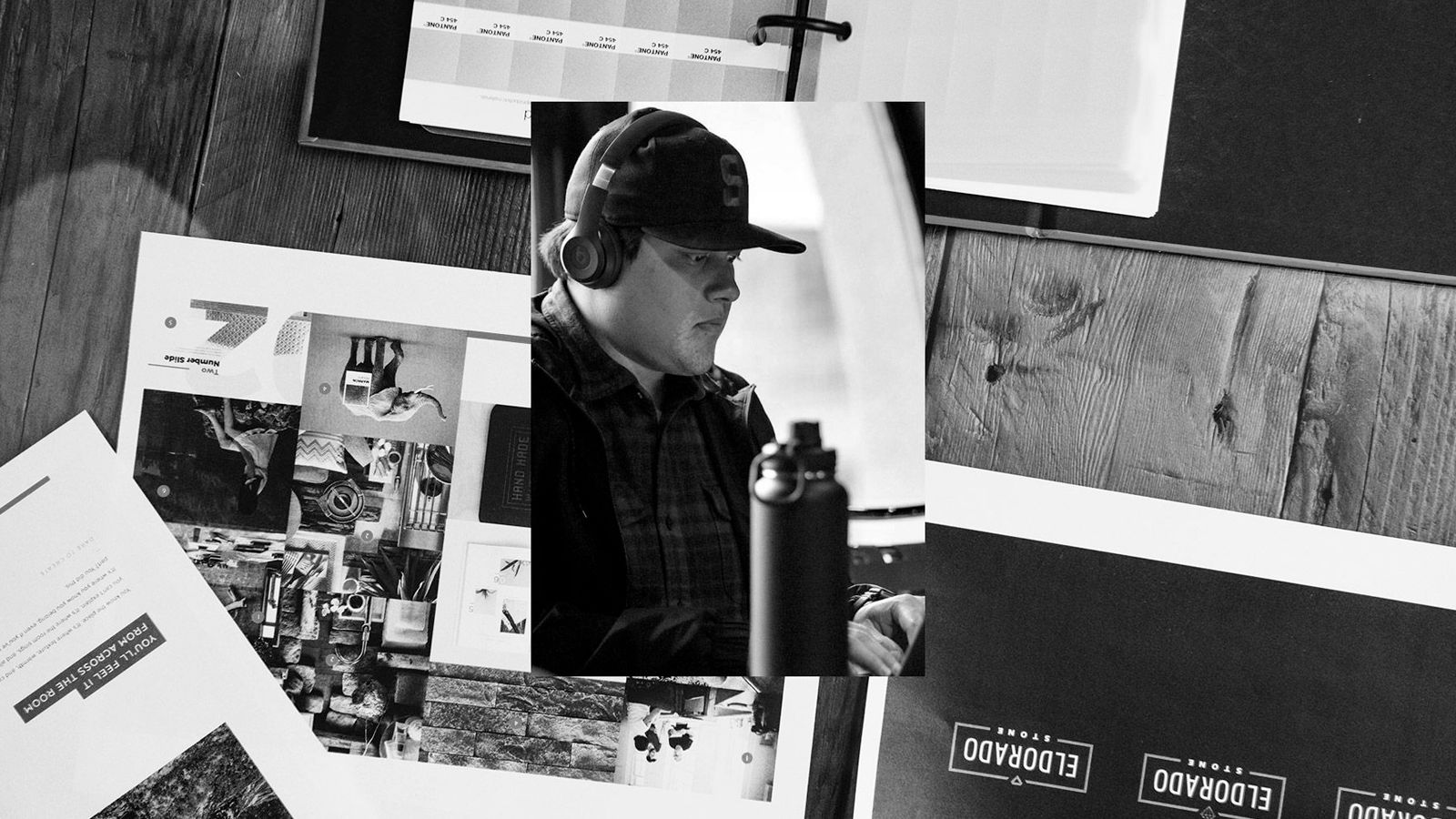 Introduction
---
Creative Development is where your brand transforms from strategy on paper to an ownable creative look and feel. In many ways, it's a process of failing forward. The more we collaborate, the more prosperous our relationship.
We learn what's critical, what's off limits, what you're drawn to, and how you supply feedback, making iterative progress until we reach brand creative that's ready to surprise and delight your audiences.
Make Your Brand Impossible To Ignore
As we begin the creative process, we sync up on the strategy and spend some time exploring insights from the intelligence phase. The creative team will brainstorm how competitor brands present themselves, pull benchmarks, and identify trends in the market, creative and tech landscape – all with the goal of finding some ownable space for the brand to compete, grow, and thrive.
Armed with this knowledge, we set about developing a visual design language through a series of creative explorations which eventually resolves into a unique look and feel for the company. That's where the story begins to take shape.
Your New Visual & Verbal Exploration
We start with visual moodboards to inspire and explore where we believe the direction of the brand could go. Then we iterate ideas. We push pixels, pitch catch phrases, headlines, and campaign concepts. All the while working towards a living, breathing brand. The intelligence we gain from brand strategy helps us filter out the bad and graduate the good.
By the end of this exploration, you'll see what we call Key Art Concepts – a series of mockups that showcase the new creative approach through photography, tone, layout design, fonts, and color palette. This will be refined and eventually make up your brand's new visual design language and personality. For us, Key Art is, well… key. It's the basis upon which we build all other assets, and the beginning of an actionable brand that's ready to spread its wings.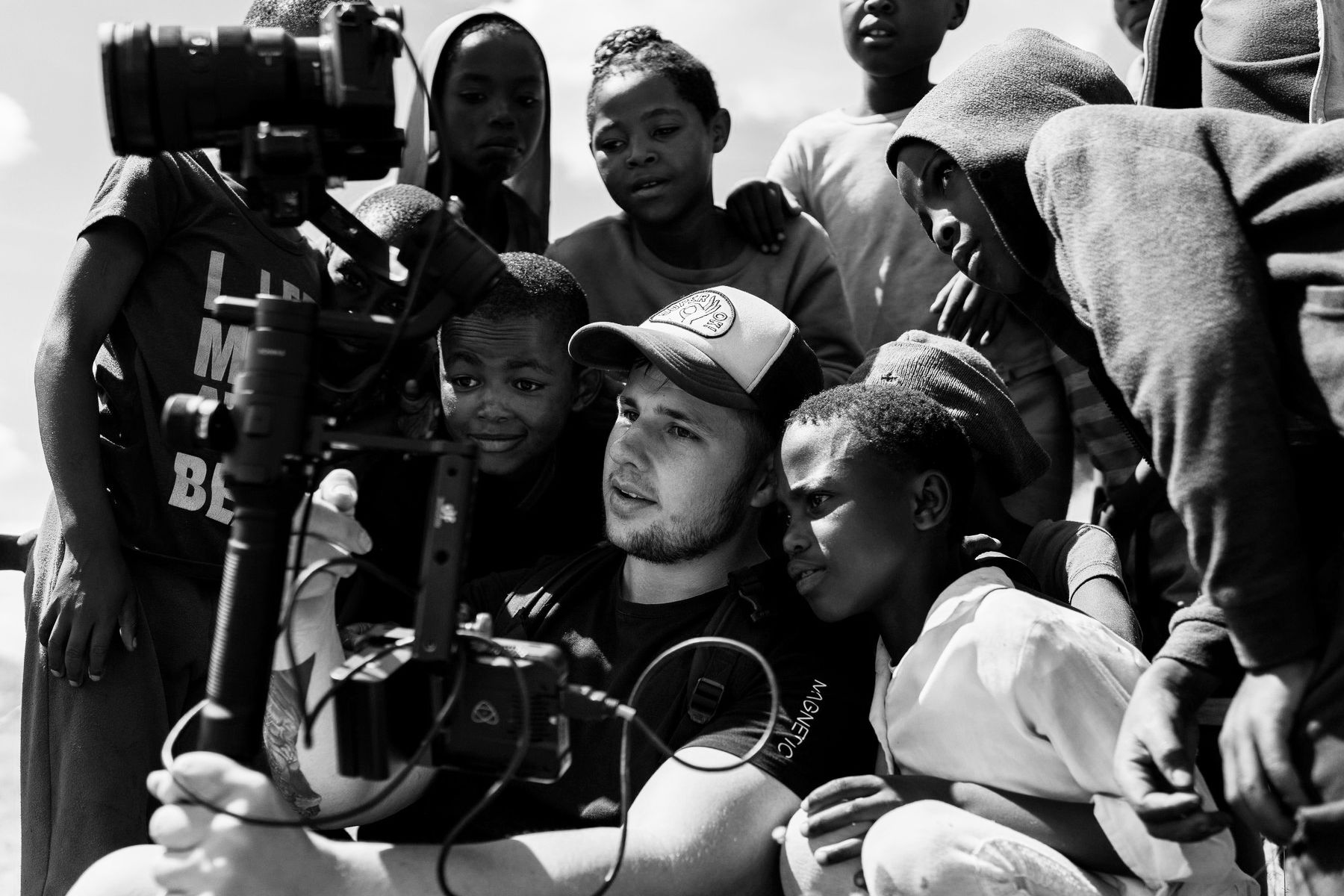 Optional photo caption
Producing High-Impact Brand Creative
Asset Creation is where we enter campaign mode. Together, we'll scope out all the assets needed to advance the brand efforts and focus on winning over hearts and minds. You'll meet designers, writers, coders, photographers, videographers and bunch of other dreamers – all invested in helping your brand reach it's True North.
We come together with the guidance of the strategy, content, and account teams to translate your business goals into tight, meaningful, high-impact executions. A cycle of pre-production, production, and post-production ramps up, until you have a boatload of hard-working, engaging, on-message, on-brand assets that drive consumers down the purchasing funnel.
Never a dull moment on production

See the future in a whole new light
Your Brand's Most Engaging Content
Content is king. Always has been, always will be. Now more than ever, it's imperative for brands seeking to humanize their offering to produce relevant content. And MAG is in the unique position of having a complete video production team in-house.

We oversee all aspects of content creation - content strategy, production and planning, location and talent scouting, script writing, music, color grading and post-production. We have a talented roster of producers, scriptwriters, videographers, photographers and editors. Fully locked and loaded with global offices for any size production over land, sea and air - anwhere in the world.
Lights. Camera. Action.
During pre-production, we'll carefully coordinate your script, set, talent, and our time… basically everything needed to facilitate smooth days on set. It's during production days where we the magic really happens. Really, you should come hang out behind the scenes sometime. After a successful shoot, it's back to the editing bay to produce all the video assets for your campaign.

It doesn't matter if you're looking for superbowl commercials, branded content, up-tempo sizzle reels, success stories, product demos, animated visual effects, big brand or social media cuts. It's all in house at MAG.