Agency Service Offering
Preparing Your Brand to Take on the World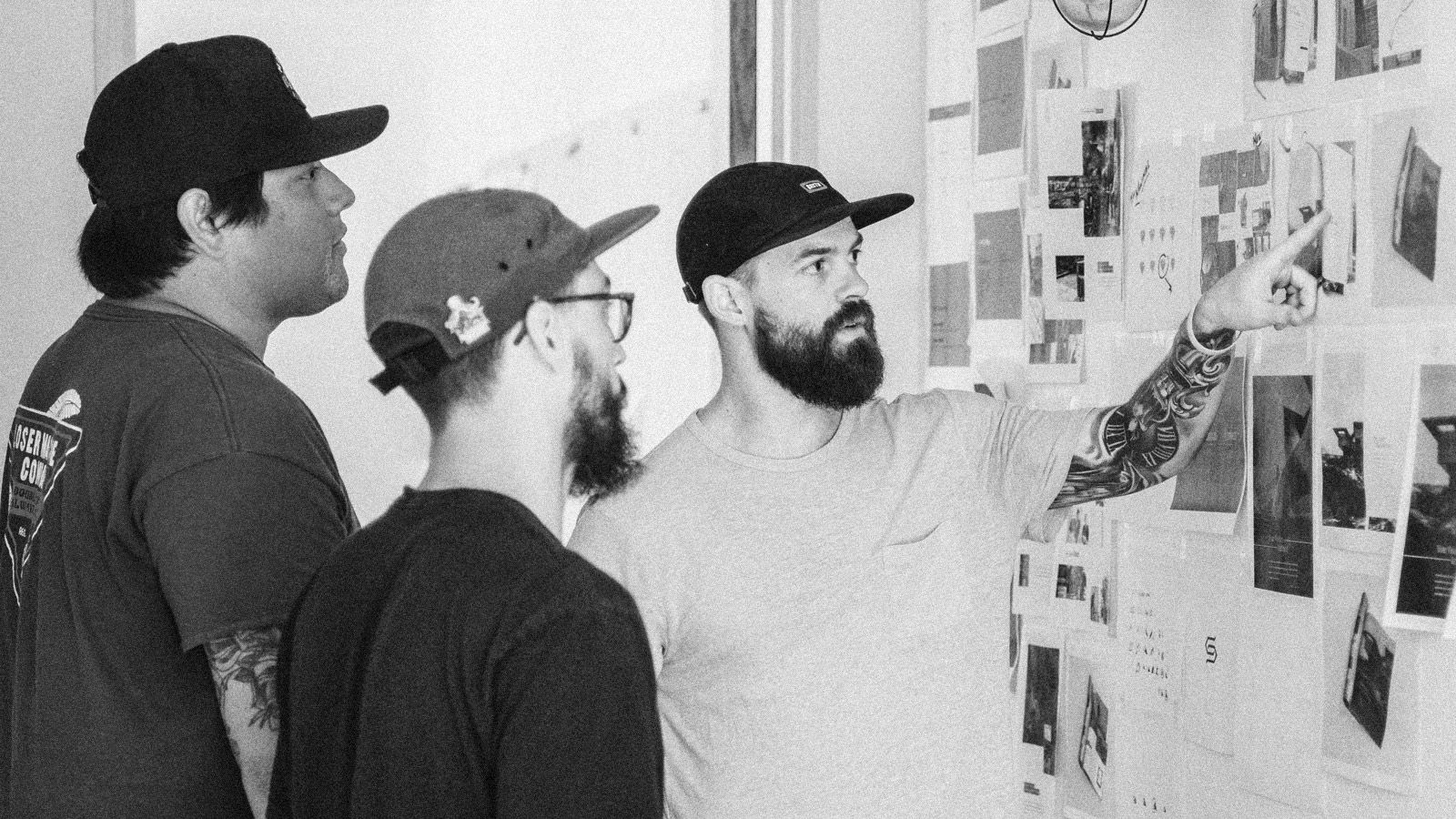 Brand Intelligence - Uncover What's Yours To Own
Simply put, it's about putting insights behind every decision made on behalf your company. Now more than ever, the responsibility of brand, marketing and sales working together as one harmonious unit is a must. In order to achieve an actionable plan to make that happen, we take a deep dive into understanding your company, your audience, your industry, your goals, and your why you exist. There's a lot of research involved, and plenty of soul-searching too, as together we answer questions like what's your personality, why people should care, and how your your brand impacts the world.
Research & Discovery
Brand Development
Brand Strategy
Creative Development - The Visual + Verbal Expression Of Your Brand
Humanizing your brand starts with creating a visceral experience that connects with your audience. Using data and insights as a guide, we develop memorable brand experiences that translate why a company exists into a visual and verbal aesthetic that captivate people, attract eyeballs and generate a response.
When it all comes together in perfect harmony that's where we find the truth – it's where the story begins. Maybe it's a bold piece of branded content or a striking new design language. Maybe it's a razor-sharp one-liner. Whatever the case, it's not enough to expect spotless execution. We're looking to craft meaningful engagement with audiences all over the world.
Creative Strategy
Creative Development
Asset Creation
Video Production
Growth Marketing - Teaching Your Brand How to Walk, Run and Fly
Digital Engagement is the moment of truth, where strategy, creative execution, and media assemble to greet your audiences with real human interactions. Our approach is as much about relationships as it is results. Between sharing, boosting, and listening for feedback, we find a rhythm of right-place-right-time content that nurtures engagement, draws people in and drives action.
Analysis & Definition
Marketing Strategy
Campaign Execution
Measure, Report & Iterate