Branding + Growth Company
Southern California (HQ)
1 Ridgegate, Suite 135
Temecula, CA 92590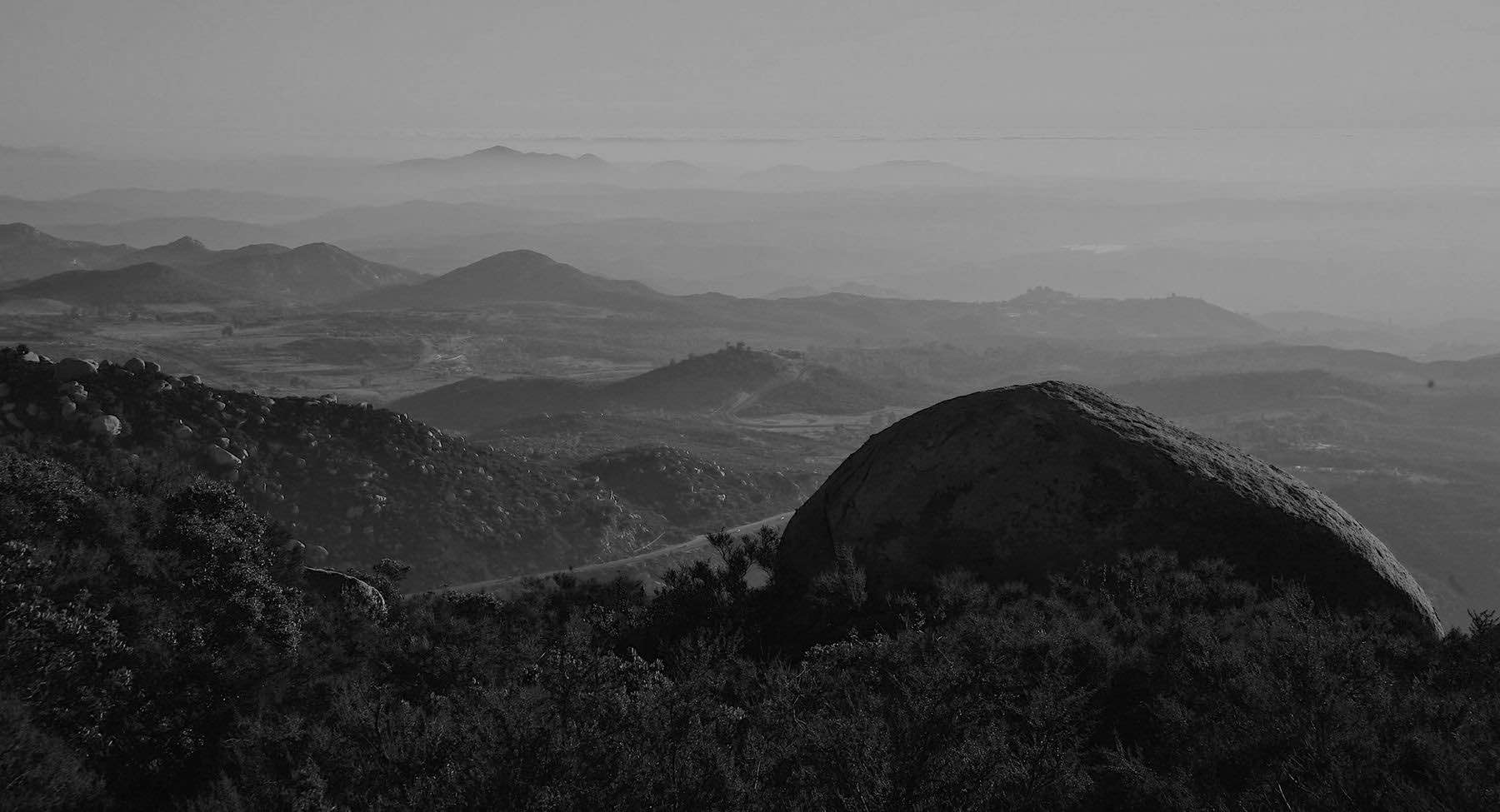 Temecula, CA
Established in 2006. Magnetic put down roots with our first office in Temecula, CA. What started as a boutique branding shop located on the historic Old Town Front Street has grown into a global agency developing brands for companies all over the world. We've grown quite a bit over the years, but we never forgot how we got here... good 'ol fashioned hard work and big ideas.
Inside these brick walls you'll find a bunch of Adventure Seekers. Brand Builders. Strategic Thinkers. Content Creators. Creative Monsters. Technology Whisperers. Horizon Chasers. Truth Finders. Straight Shooters. And Genuine Down to Earth Folks. Sound like your kind of people? Then stop by for a visit.
---
"

There's nothing more inspiring than working alongside this group of intelligent, creative and enthusiastic people. We take our work seriously, not ourselves. That being said, building badass brands worth talking about is why we exist.

"
---
Dave Korinek
Founding Partner | Global Director of Strategy
Ready to Join the MAGfam?
Below you'll find a list of positions currently open at Magnetic's Temecula location. Select the job title that best fits your skillset and show us your stuff. We're always on the lookout for fresh-faced torchbearers to go exploring with.
Current Job Openings