Branding + Growth Company
Colorado
Satellite
Denver, CO 80204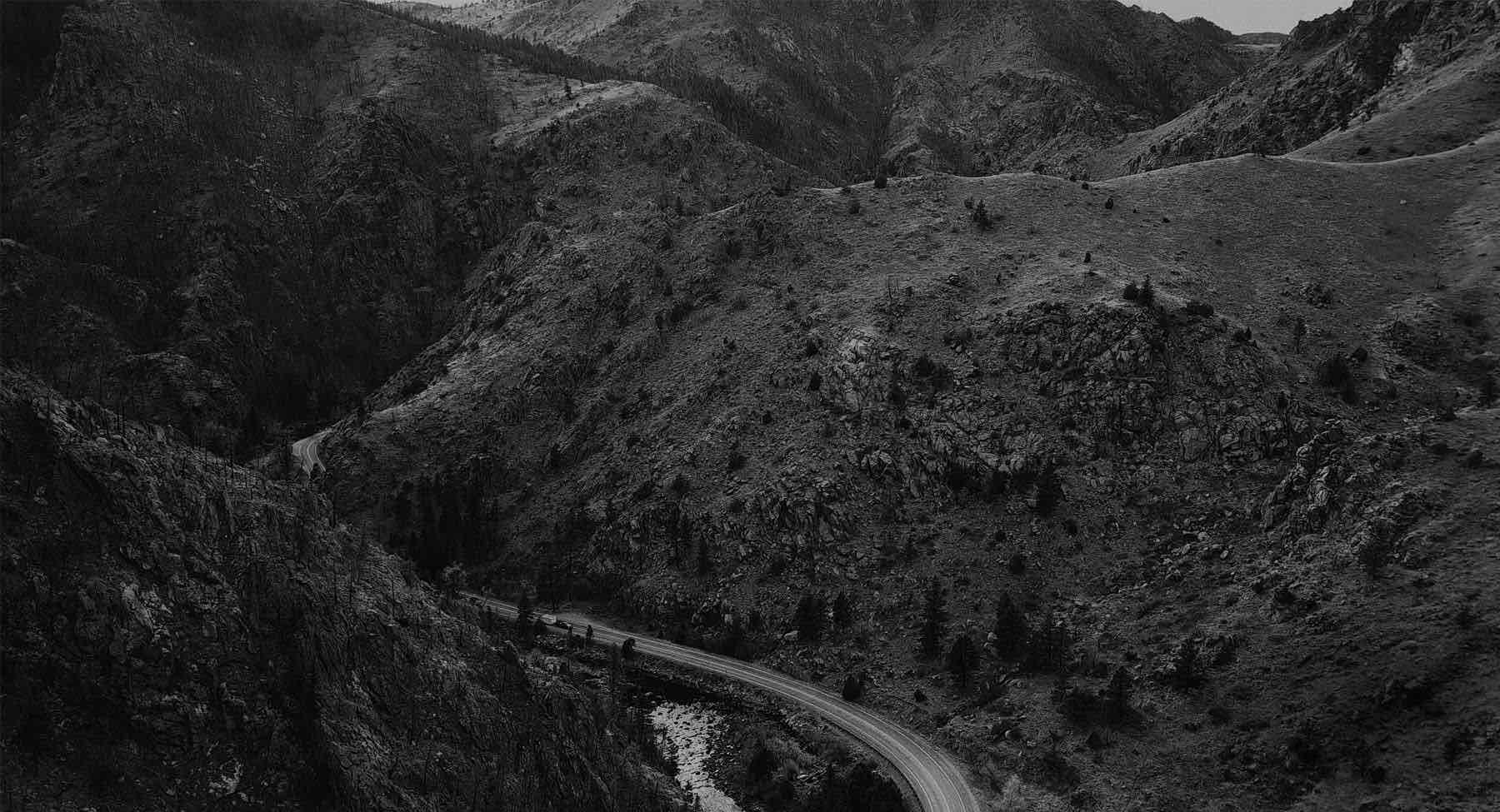 Denver, CO
With 300 days of sunshine, snow-capped mountains, idyllic lakes and clear-running rivers, it is hard to deny that people like to get outdoors all year round. And with all our experience with outdoor lifestyle brands, we just had to setup shop where the adventure never stops.... Colorado.
Our office is filled with a boatload of strategic-minded folks searching to embark on our next great brand adventure. We share an obsession for telling memorable brand's stories, creating engagement, driving awareness and generating revenue. In the end, we care about you, your brand + solving problems by providing real business solutions that matter.
---
"

Life is like a box of chocolates, you never know whatcha gonna get. Well, unless you work with us, then you know exactly what you're going to get. Big Ideas. Kickass Creative. And Results. We only know one speed... Get 'er done.

"
---
Trey Evans
Junior Partner | Head of Growth Marketing
Interested in Joining the team in ColoRADo?
Here's a list of positions currently open at Magnetic's Colorado location. Select the job title that best fits your skillset and show us your stuff. We're always on the lookout for fresh-faced explorers.
Current Job Openings
No Open Roles Available
But please check back soon