The team behind MAGNETIC
Brand is Thicker Than Water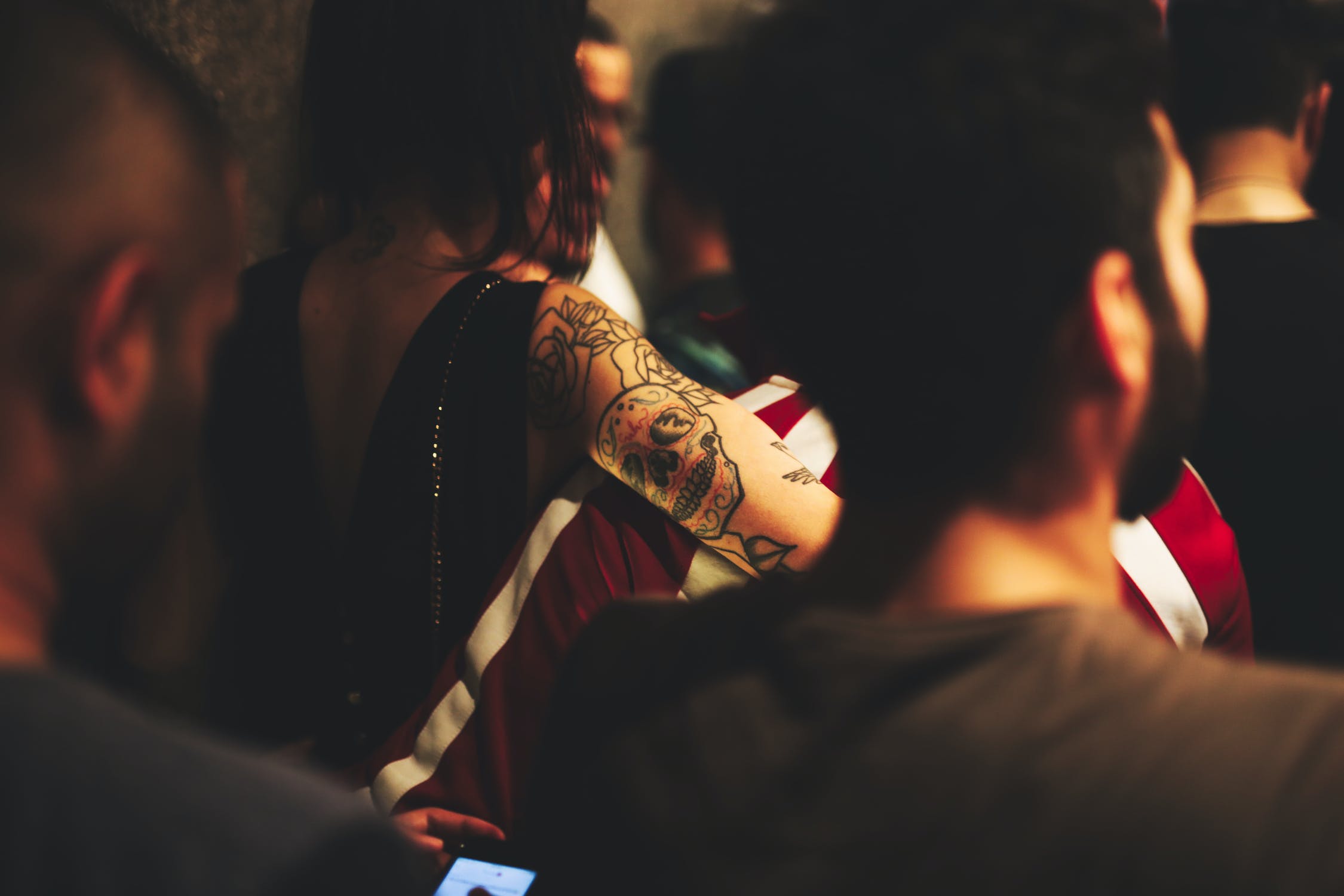 We're Intercontinental
The MAGNETIC team spans most time zones and 4 continents. While our main offices are in the United States and South Africa, our clients do business all over the world. That means that at any given time, someone on our team is busting their hide to bring something original into existence.
It also means we've learned how to help brands reach consumers across the globe. There's something pretty cool about tapping into a global branding agency that never sleeps.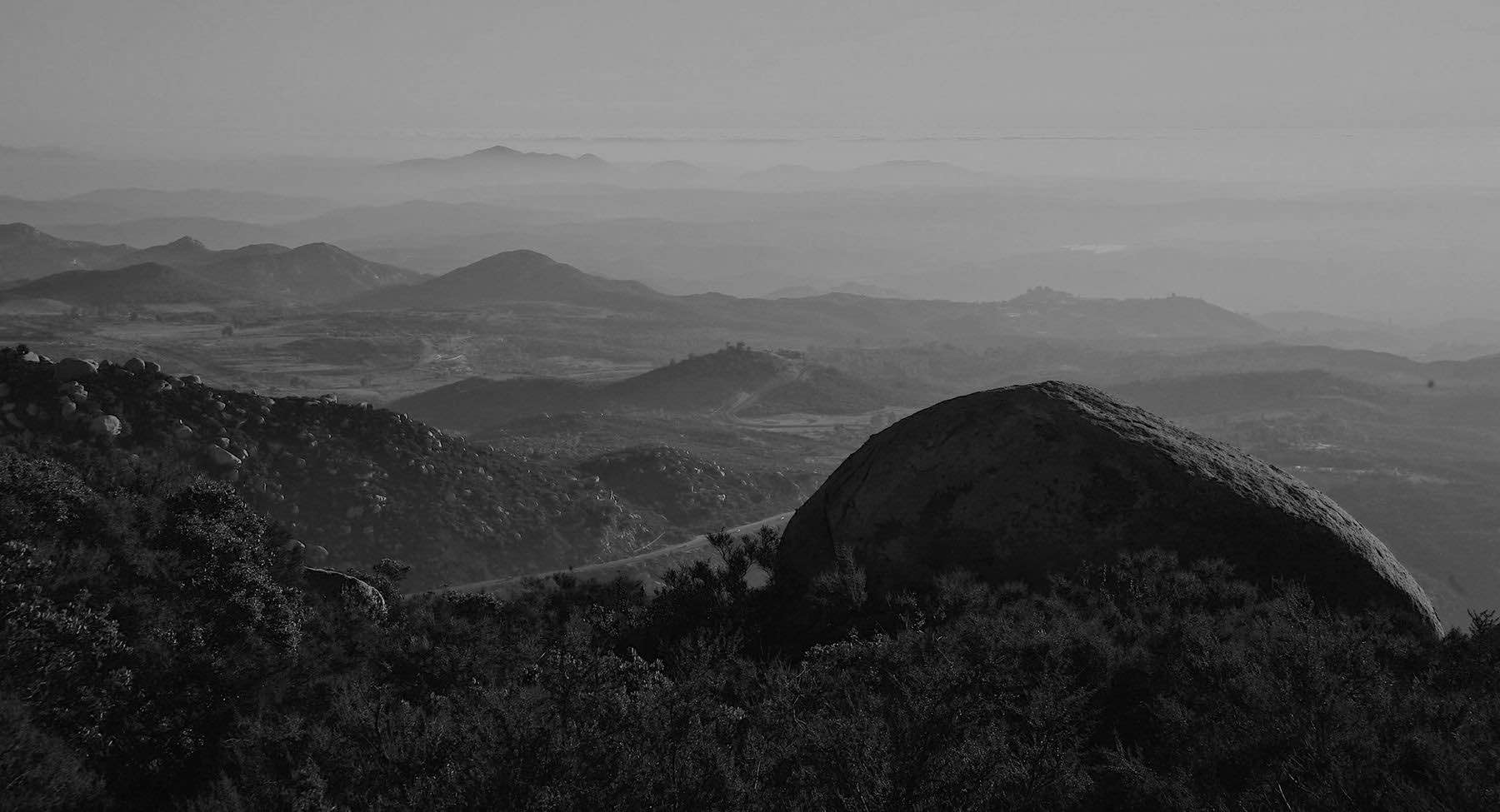 1 Ridgegate, Suite 135
Temecula, CA 92590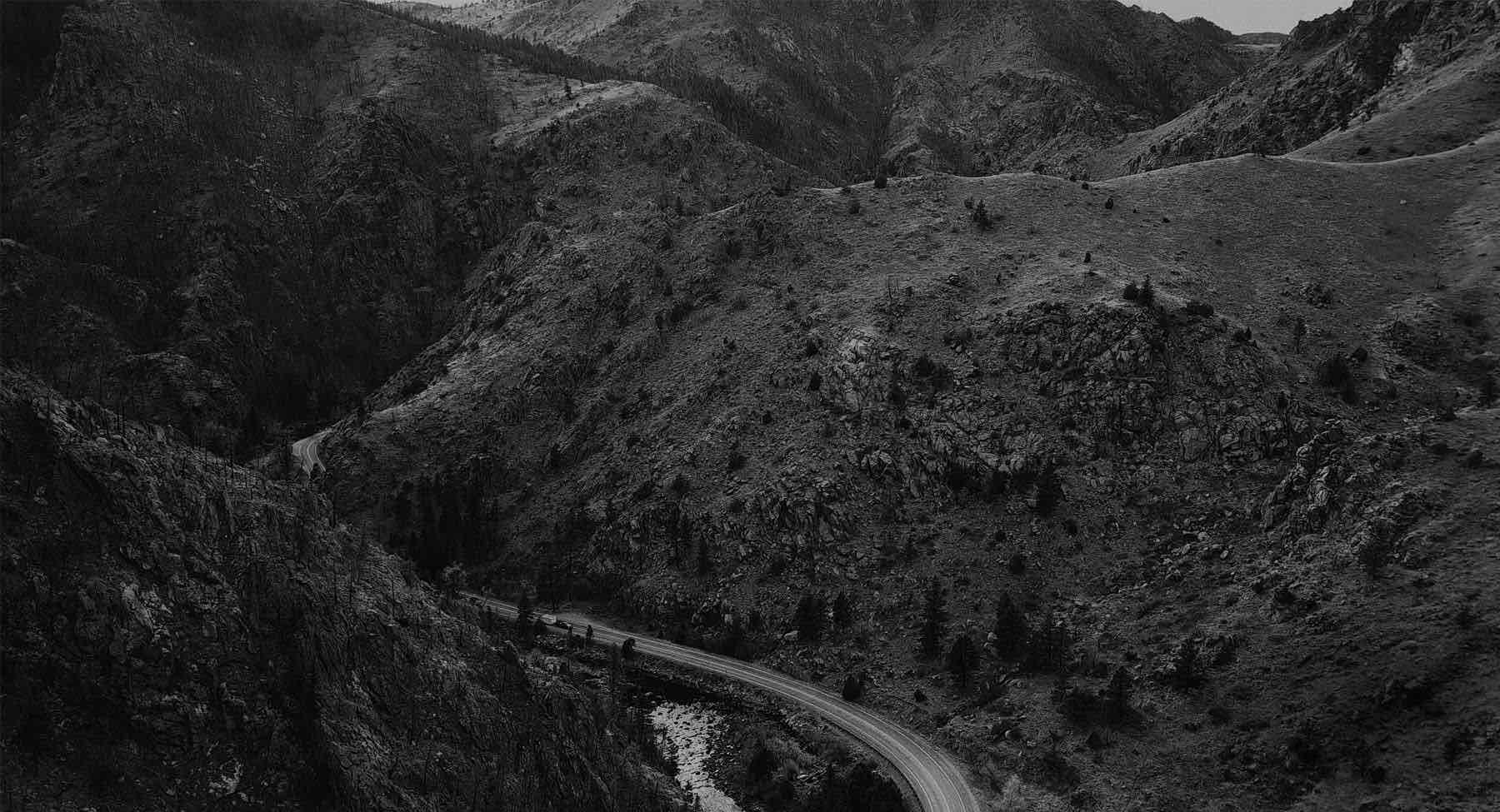 Satellite
Denver, CO 80204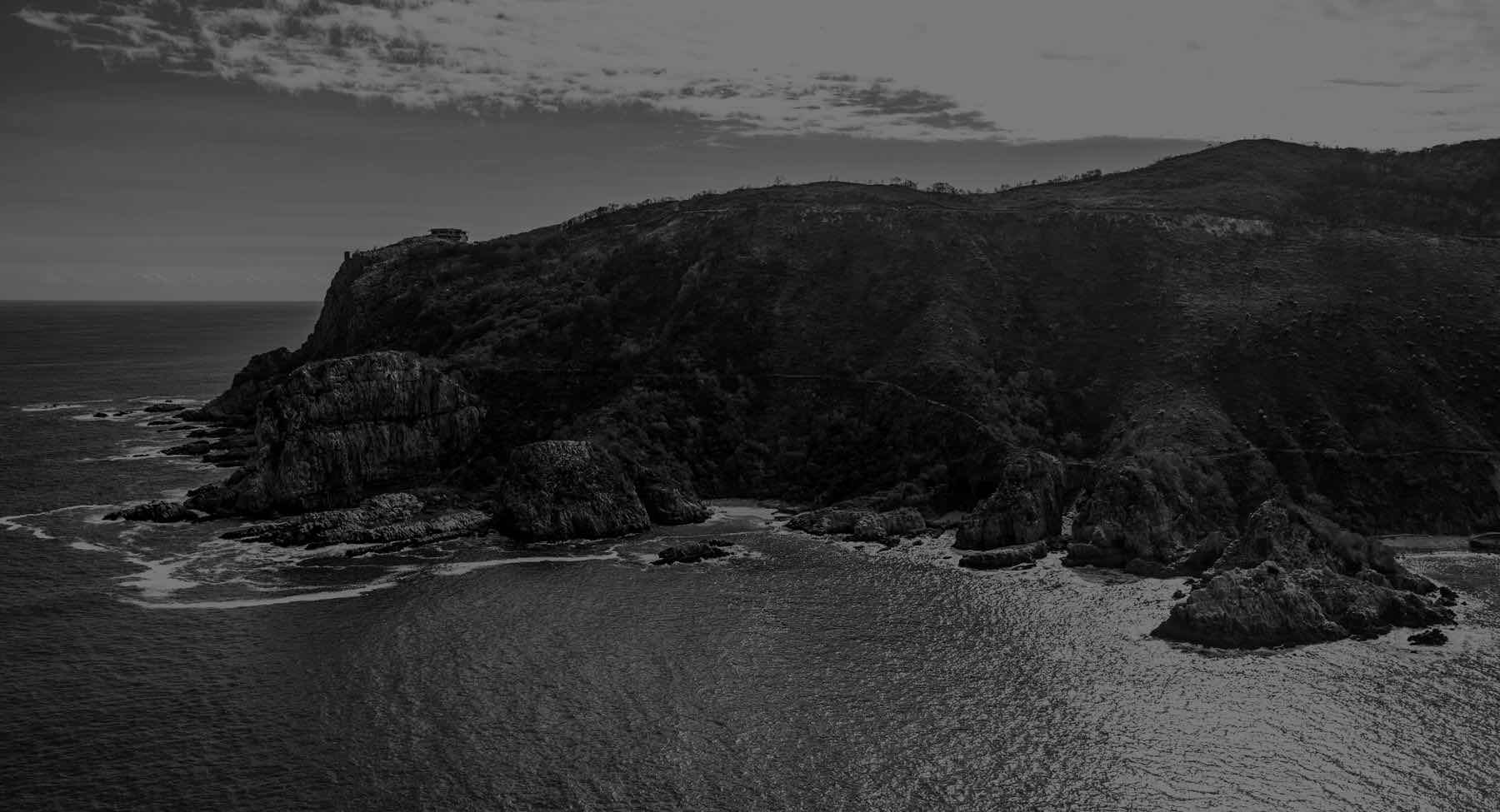 Shop 6 Mount Joy Corner - 2 Main Rd
Knysna, South Africa 6571
We're Interdisciplinary
No one on this team works strictly within their title. We have videographers who write, account managers who produce, designers who code, and all manner of hybrid talents. The fact is, we can't afford to be one-dimensional. So we lean on our people to let their rad-ness shine in all kinds of ways.
Meet MAGNETIC
---
We Are... Adventure Seekers. Brand Builders. Strategic Thinkers. Content Creators. Creative Monsters. Technology Whisperers. Horizon Chasers. Truth Finders. Straight Shooters. And Genuine Down To Earth Folks. Sound like your kind of tribe?
We're Interwoven
No other way to say it... We love each other. Even from across the world, we're entangled in each other's lives. It doesn't matter if you reside in Temecula, Knysna, Texas, Los Angeles, Pretoria, Iowa, Fort Collins, San Diego or the frikkin' rings of Saturn.
True North
---
There's something beautiful in figuring stuff out. An authentic attractiveness in the process. It allows us the uniquely human ability to experience life through the lens of 'why?'.
At Magnetic, that's what we live for. Our purpose is to focus on helping others overcome struggles and find the greatest version of themselves. Clients, collaborators, customers and communities. It's about inspiring each other. Learning from each other. Being vulnerable and sharing the potential within us all.
Having this capability to serve more people on a deeper level, magnify reach, impact faster and better empower others to self-actualize and create their own better realities is a privilege. So much so, that ultimately we're not in the business of marketing. We're in the business of belonging.
True North is every brand's greatest adventure. The journey to being true to who you are and what you can become. A clear sight of a new reality. The place where you belong.
Global #MagFAM
We've rounded up some of the brightest thinkers, designers, strategists, data analysts, developers, media specialists, content creators and producers around the world. Get to know the lovely faces of Magnetic!
Gerrie van Niekerk

Financial Manager

Mia Pitino

HR / Office Manager

Annemarie Luck

Head of Strategy

Althia Kapp

Account Director

Eugene Bredenkamp

Studio Manager

Trey Evans

Director of Growth

Mani Salazar

Design Director

Tommy Eggert

Senior Prodution Manager

Brett Lorenz

Senior Video Manager

Lauren Spinelli

Account Director

Brittany Carlson

Account Manager

Marie Hentschel

Account Manager

Eric Kroupa

Senior Writer

Simeon Bezuidenhout

Video Manager

Jeremy Scott

Senior Growth Marketing Manager

Riana Wiechers

Senior Writer

Sylvann De Robillard

Brand Strategist

Bernadette Marconi

Senior Designer

Thomas Condry

Senior Designer

Jean-Paul Brouard

Senior Designer

Brandon Applehans

Paid Media Specialist

Candice Masson

Growth Manager

Carla Voigt

Social Media Manager

Cheyenne Webster

Account Manager

DéDé Swanepoel

Accounts Assistant

Gemma Persello

Social Media Manager

Jaco van Loggerenberg

3D / Animation

Janine Langheim

Account Manager

Jomarie Voges

Finance Administrator

Jorge Ramirez

Head of Web Development

Lani Bruwer

Information Architect

Noël Scholtz

Video Editor

Owen Korinek

Video Editor

Taylor Olson

Growth Writer

Willem van der Westhuizen

3D / Animation

Portia Matha

Web Development

Anneline Hlangani

Social Media Manager

Daniel Weeks

Video Editor

Ross Woodall

Video Editor

Marelize Potgieter

Office Assistant