Wild Cider
Wild Cider
Beverage Branding and Creative Development With a Twist
---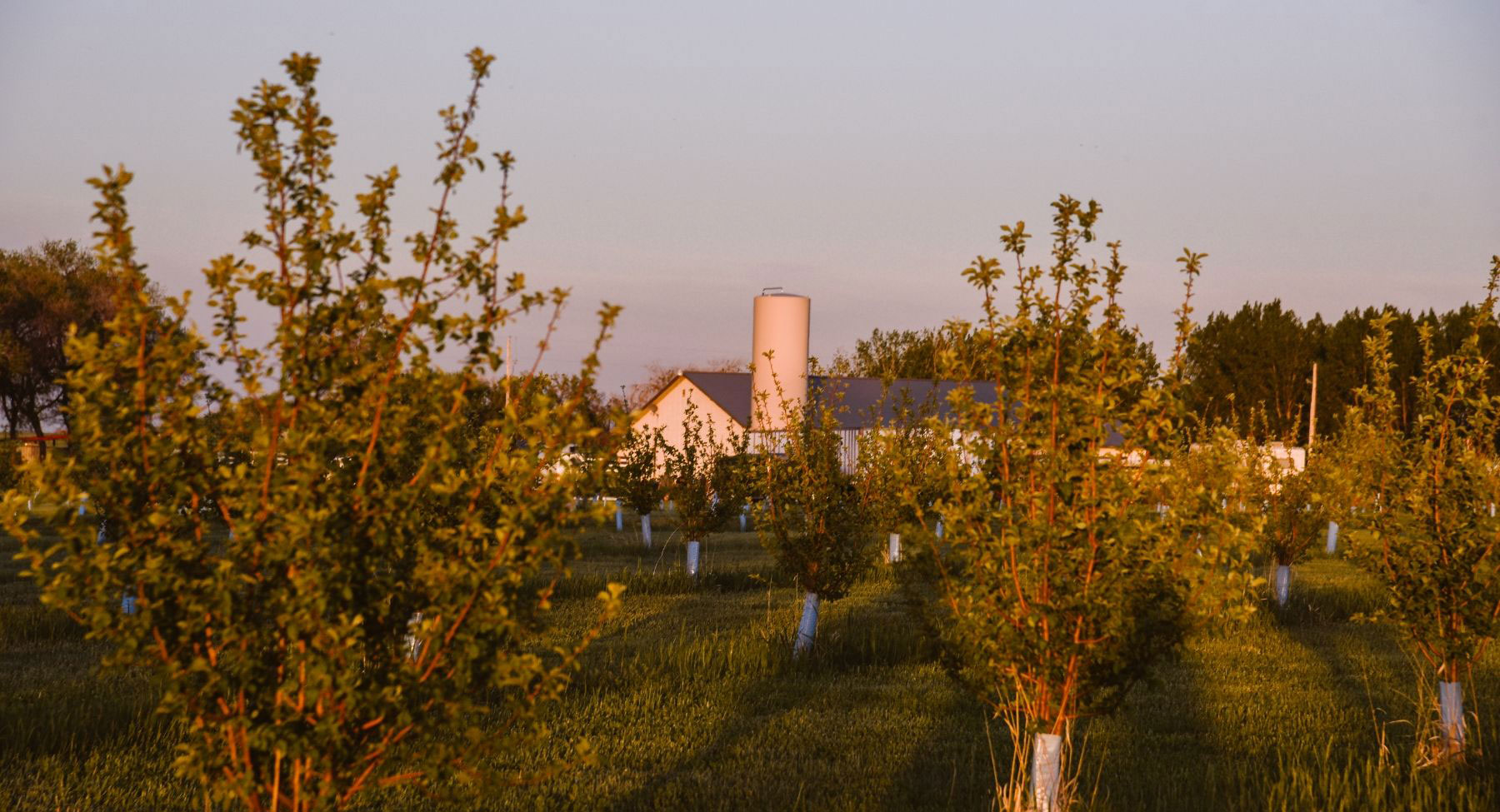 Brand strategy
Taking a Cider Company Beyond Apples
When Dan and Audrey Reagan acquired Wild Cider in 2019, they brought new levels of enthusiasm and expertise to a company that was little more than a backyard operation. On the strength of Dan's creations, they have re-written the book on what cider can be with refreshing, complex and unexpected flavors. A national distribution deal gave them wings, and people began to recognize Wild Cider was truly original. But something was missing.
While the company was operating as an innovator, the Wild Cider brand still needed to be discovered. What was its purpose, and who was it for? For them to be a true market presence, the tone, voice, look and feel all needed to be crafted to a level that was worthy of the product. Beyond that, it needed to become a point of inspiration, encouraging people to connect with Wild Cider and claim it as their own.
Establishing a brand strategy
Uncovering The Why
In the existing landscape of alcoholic beverages, cider is often presented as a consolation prize for those who don't drink beer. Whether gluten-free or simply uninspired by the world of microbrews, people are looking for something else, something real.
Wildly Different
The brand we uncovered answers the call to go beyond the basic options. Those might work for the masses, but there are people out there who want something more. Something made with the same level of craft and pride, but …different. Wildly Different. It's a celebration of all those differences that make life an adventure. It's for people with independence, attitude and a spirit that won't be held back.
As we explored the brand's personality, it became apparent that Dan and Audrey are the original Wild Ones, blazing their own trail and emerging as thought leaders in the cider space. They light the way for a new generation of drinkers who refuse to compromise.
What a Brand Needs
With customers identified and their needs laid bare, Wild Cider now needed a way to bring the Wild Ones home. It was time to clear the way for a complete brand refresh. We needed to have as much of an impact on the eyes as their ciders do on the tongue. Matching unique flavor profiles to a modern color palette and crisp design elements that are premium yet whimsical, the visual direction of the brand began to take shape.
We needed to speak in a voice that answers the call for something different with confidence and composure. Wild Ciders are not a novelty, they're the new paradigm, a jumping-off point for entire fields of exploration …but that doesn't mean they're always serious! We needed to walk a careful line between exclusive and inviting.
Most importantly, we needed to position Wild Cider apart from all the industry ciders that remain stuck in a bygone era where everything must be about apples.
Brand on a Can
The new brand identity was brought full circle to envelop the eponymous cider and encapsulate its essence of a Wildly Different experience. Cans for the company's core offerings became a cohesive family, with each featuring an identifiable mountain range, anchoring in on the company's Colorado roots and evoking a sense of adventure. And while the results look great on shelf and in hand, there's even more going on…
It's in the details
Look a Little Closer
With carefully chosen details and invitations for interaction, the new Wild Cider cans are a lightning rod for a community built around the need to be different. With geo coordinates for the adventurous and entertaining "Wild Tales" stories, each design has been crafted to spark conversation, laughter and exploration. These designs enable the Wild Cider experience to extend into the digital realm, where stories and interactive games can build even more customer engagement.
A Revolving Cast of Wild Flavors
Wild Cider's seasonal offerings created room to tell new tales about how each flavor came to be. Mango, Lemon Basil, Blueberry Hibiscus and the cherry-bourbon-infused Lady in Red began to take on lives of their own. Eye-catching illustrations cast each flavor as characters inhabiting this new world of cider, unmoored by convention as they write new chapters in the wild story of cider.
Spreading the Word
We needed to update Wild Cider's digital presence with brand collateral that matched the caliber of their product. Our team executed a web update to streamline user experience and align with the new look and feel. We even created an interactive "mad-lib" game for users to come up with their own Wild Tales! At the same time, we built their social channels up from ground zero with a steady flow of engaging content to delight and inspire.