Timbers Resort
Real Estate Content Marketing & Production
Welcome to Paradise
---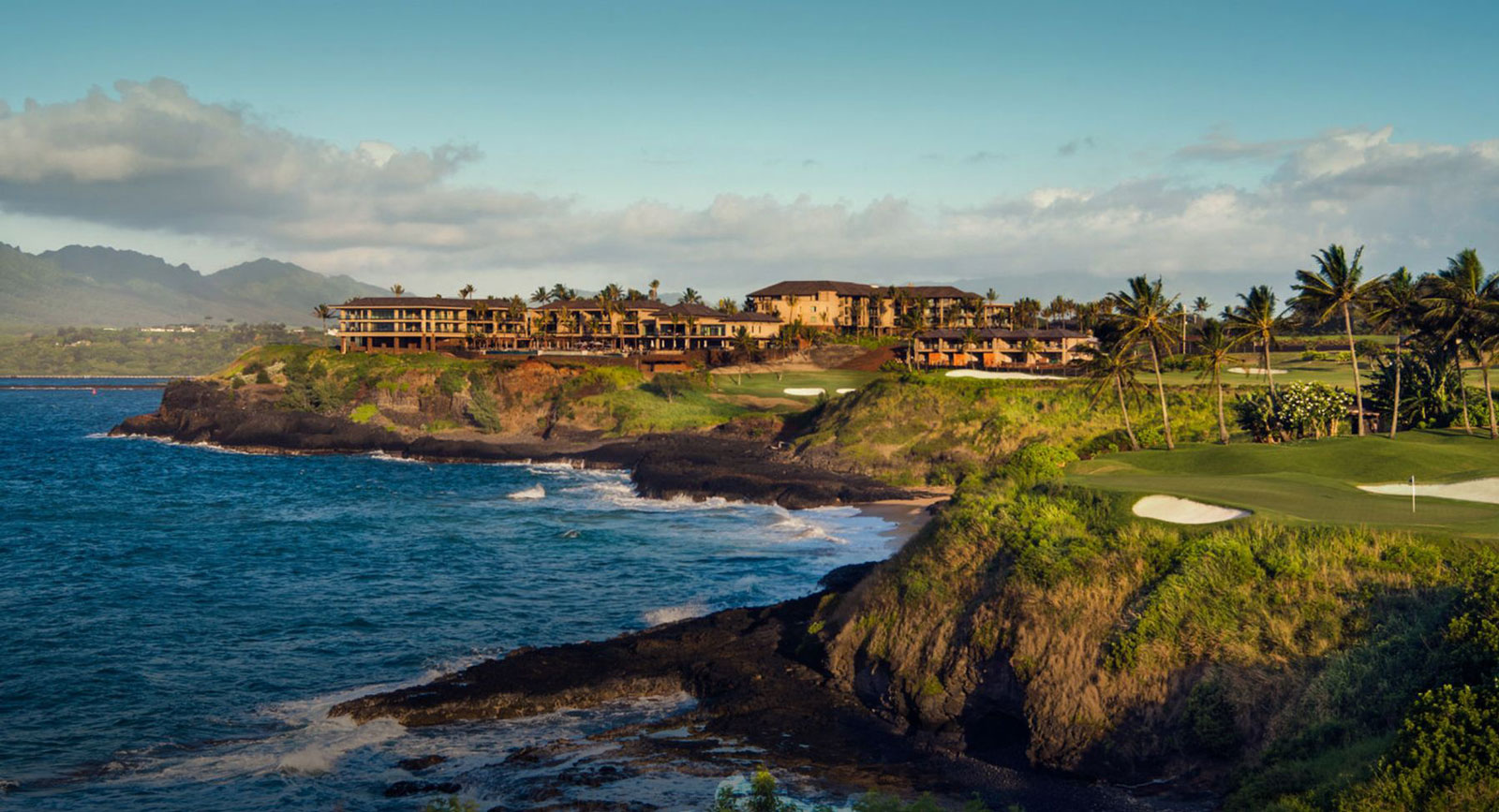 Discover How We Captured Luxury Island Living, Before This Resort Paradise Even Opened
Timbers Resorts is a world class purveyor of luxury experiences. Offering spacious, beautiful properties from Aspen all the way to Tuscany. When it came to opening their premiere property on the Hawaiian island of Kaua'i, Timbers turned to Magnetic to bring this beautiful destination to life for prospective owners.
We focused the strategy around the idea of conveying barefoot sophistication through a variety of lifestyle and architectural content. To pique the interest of the affluent target audience for Timbers Kaua'i, we had to capture that balance of outdoor island lifestyle mirrored by unparalled luxury and service.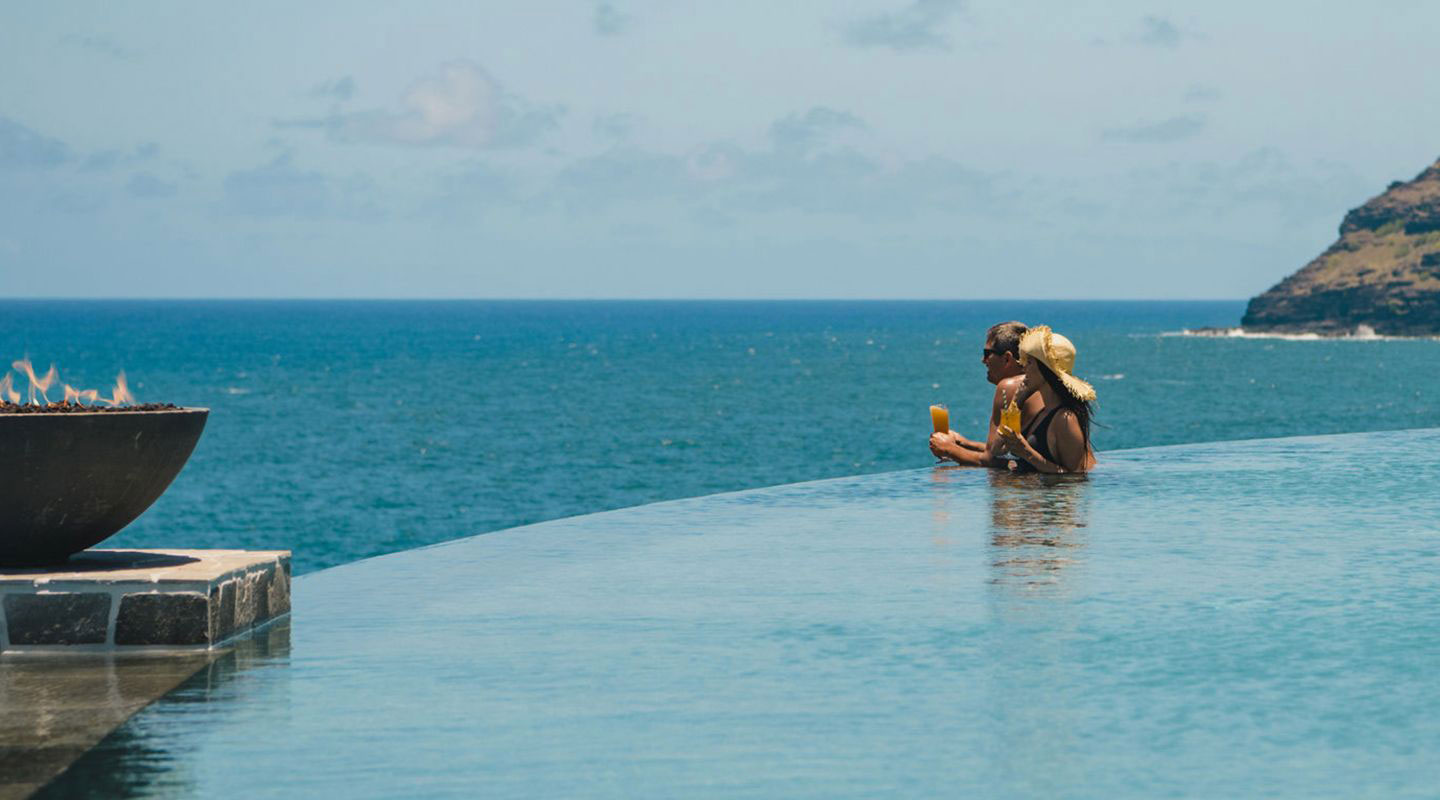 BREATHTAKING VIEWS FROM PARADISE FOUND
Capturing The Classic Hawaiian Lifestyle And The Spirit Of Aloha
Half the appeal of Timbers Kaua'i is the stunning location, world-class rooms and amenities and fine-dining. The other half is the incredible closeness owners feel with the island, it's people, nature, and culture. It's a one of a kind location because it's the only resort that will ever be built that close to the waterfront again, making it a uniquely amazing place.
It was important to capture this duality and show how Timbers Kaua'i truly has something for owners looking to escape their busy lives and find their place in Hawaii for generations to come.
Love Comes In With The Tide
"Ohana" is a word that you understand once you experience it. When you meet the locals that work at Timbers Kaua'i there's a warmth and kindness that radiates from within. It reverberates from the people, the island, the sun, and the water. In all of our travels around the world, we've never met more interesting people and heard so many great stories than on the island. We truly felt welcome like we were part of the family during our stay. That's Ohana.
Embracing The Island Adventure
Our shoot lasted just over 2 weeks with 12 hour days, and our photographers had a blast putting their skills to the test, shooting footage on land, underwater, and out of the sky.
Most of trails, hikes and recreation areas were challenging to trek thirty pounds of camera equipment down to the base of a waterfall after a rain storm. But hey, anything for the shot right?
Thankfully, our seasoned team was up for the challenge of capturing Kaua'i's wild side, and the adventurous shoot was fitting. Scenes from the movies "King Kong", "Jurassic Park" and "Indiana Jones" were filmed on the island, after all.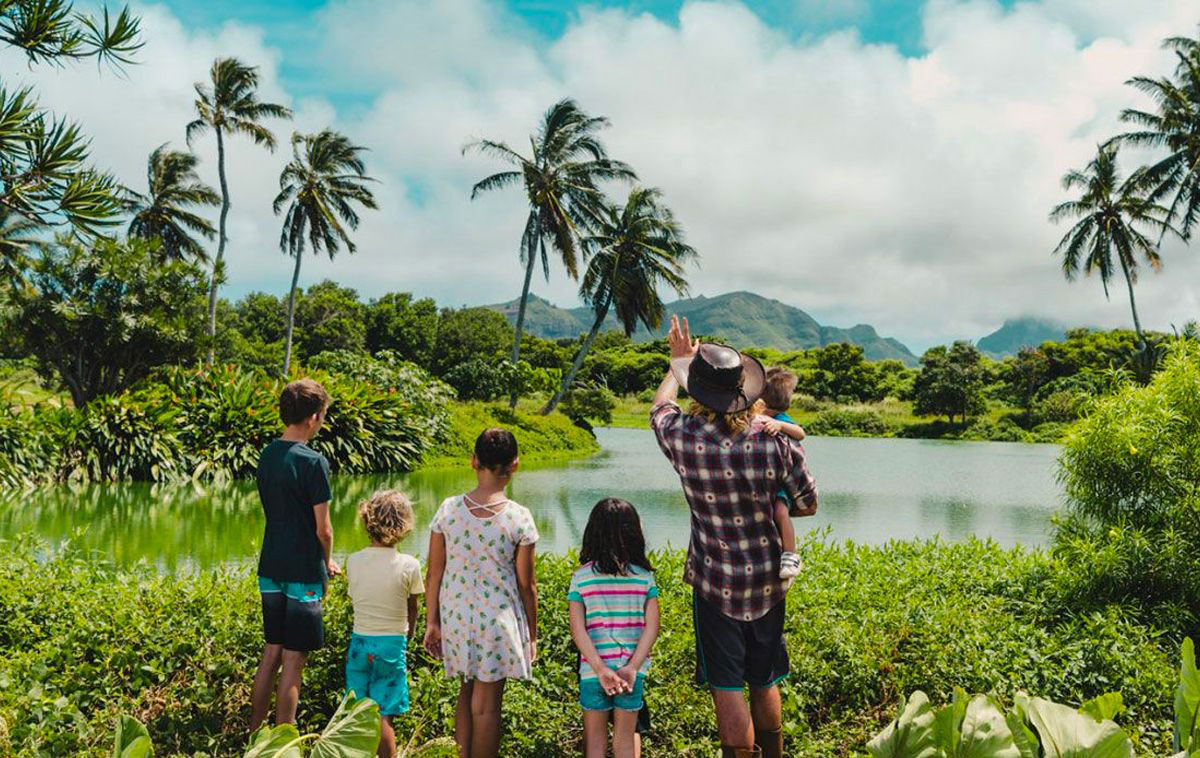 ESTABLISHING A HERITAGE FOR GENERATIONS TO COME
Visual Content to Entice Property Owners
It was important to the client that potential owners understood this was authentic Kaua'i, like nothing else that exists in Hawaii. Footage of the ocean, the property's Jack Nicklaus Signature golf course, and the organic farm supplying the kitchens captured the vibe well, but it was time to go all out.
What better way to show true Island spirit than by having a Hawaiian priestess perform a blessing at the soft opening? At the end of the shoot, Timbers ended up with all the visual assets to tell their story to the world.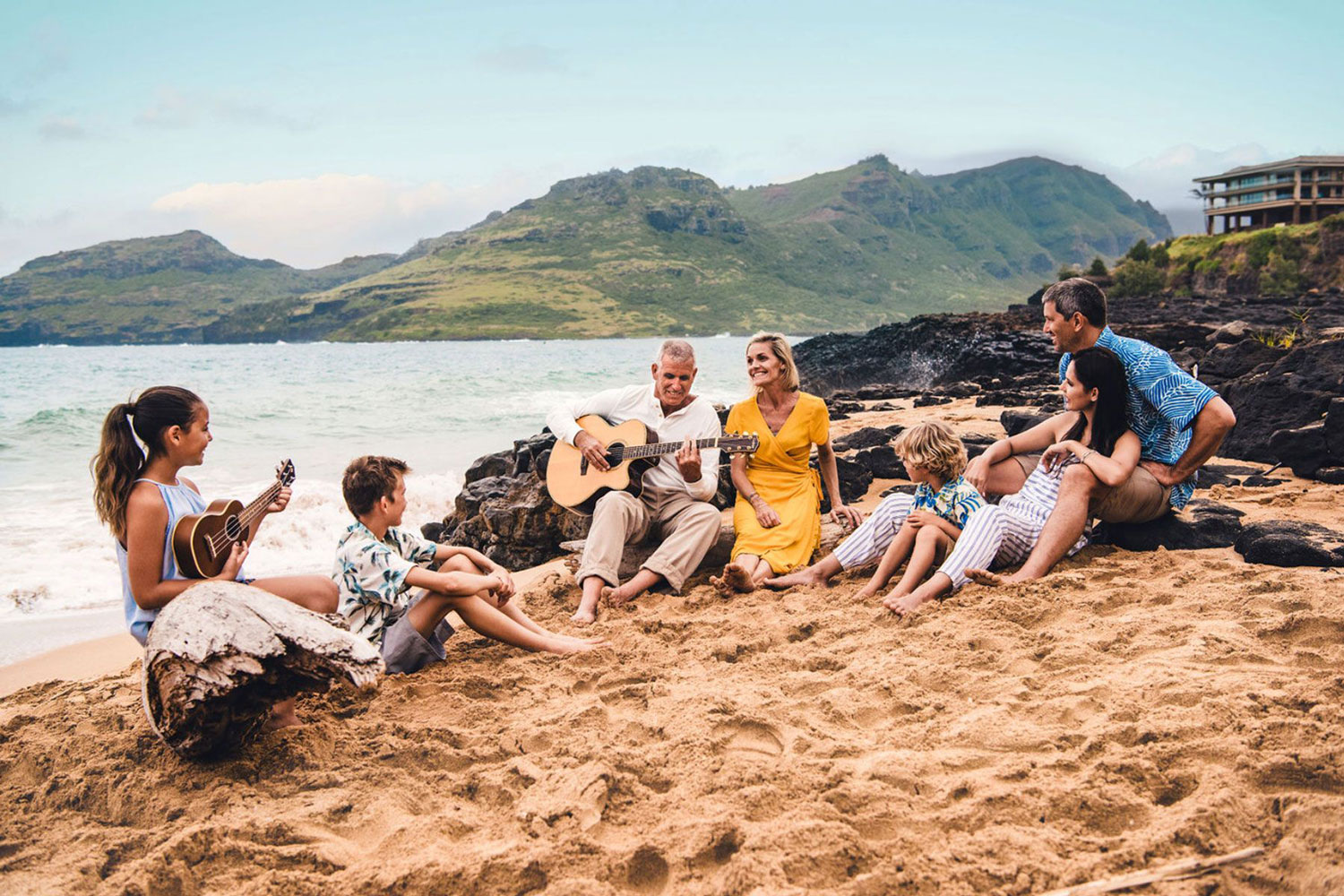 YOUR KAUA'I VACATION, PERFECTED.
Meet Your New Next-Door Neighbor (the ocean)
After 2 solid weeks of production in Kaua'i shooting between crazy island weather, gorgeous sunsets and breathtaking views, we were honored to be a part of curating this amazing Timbers experiecnce. We created a robust asset library of content, photos, videos to be used on the website and social and digital media. With aloha in our hearts and a island sun on our faces, we were all proud to present this once in a lifetime resort to their audience. A place they can get closer to family and nature at Timbers Kaua'i.