Fugoo
South Africa Restaurant Branding
Pride To Positivity Through Brand Design
---
Up-Purposing A South African Restaurant Brand Inspired By A Nation
Our client wanted to launch a South African themed restaurant in an area of the country world-renowned and popular amongst tourists from all corners of the globe. With South Africa being saturated with 'Proudly South African' initiatives, we decided we needed to up the ante regarding our brand strategy and creative approach.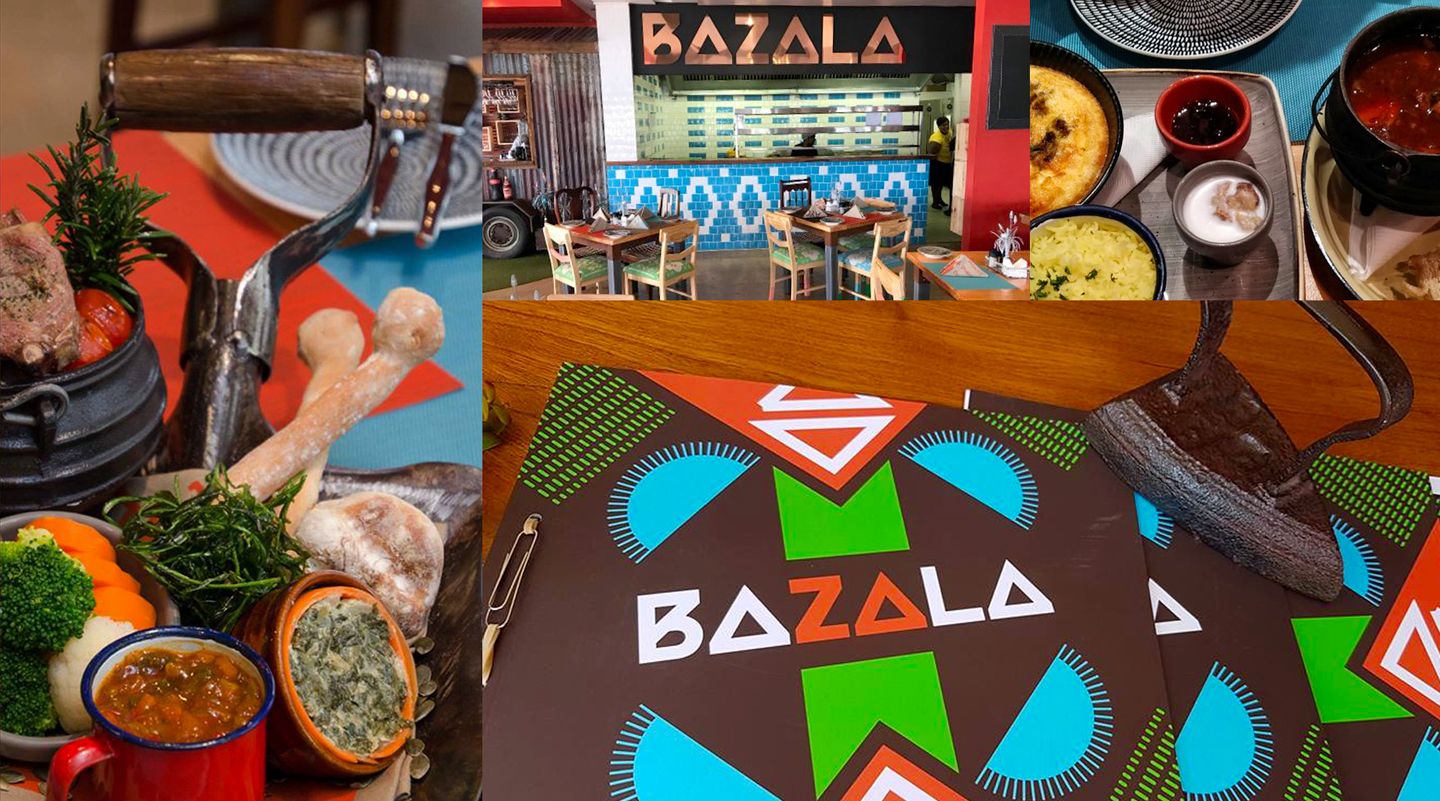 Restaurant Brand Design
Bringing the Brand to Life through Cultural and Aesthetic Heritage
In a country of 11 national languages and multiple cultural and aesthetic heritages, we needed one consolidated strategy and identity that would attract and satisfy international customers whilst remaining authentically true to South Africans as well.
The result is Bazala – meaning 'cousin' – an experience that is as welcoming as family, and as colourful and meaningful a celebration of collaborative South African ingenuity and simplicity one will find. One that is irresistibly inspiring and uplifting with 'ZA', South Africa's country code, at its heart.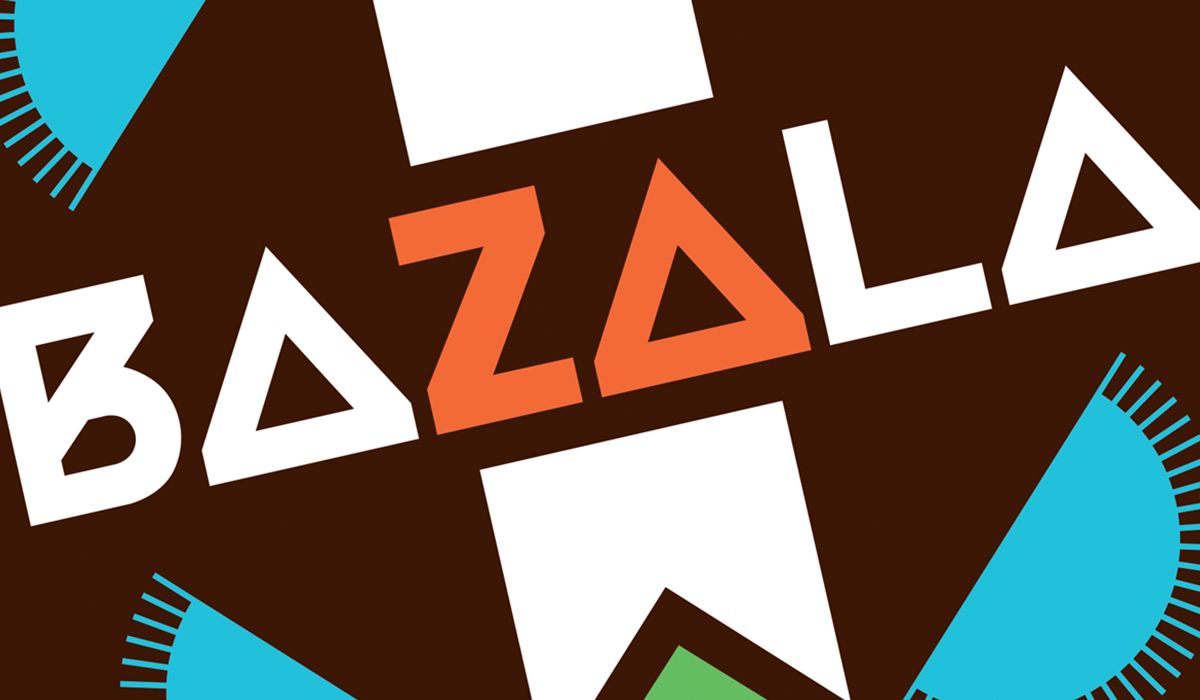 Restaurant Logo Design
Menu Design

Brand Design Elements
As Fun To Say As It Is To Visit
100% South African Interior Design
Chairs were up-cycled from old local crates and barrels. Pitch forks act as wine glass holders. Traditional craftswomen created ornamental beading. From its resident busker, to its good-news themed newsprint wallpaper, mixed bread platters, talk-like-the-locals menus and upbeat homegrown playlists, Bazala is 100% positively South African – a unique and unmistakable celebration of rich and diverse cultures and stories.
---
"

Irrespective of whether you are a tourist wanting to taste beautifully prepared authentic South African dishes... or a born-and-bred South African wanting to bliss out on home-grown awesomeness... you'll find it at Bazala. All of SA's favorites are here but prepared, displayed and served with real pride. And the waiting staff are super friendly and efficient too. A new favorite. I'll be back regularly. Highly recommended!

"
---
Customer Review
Celebrating a Culture of Excellence
Since its inception, Bazala has welcomed thousands of people through its doors, shared truly South African experiences with both locals and tourists, garnered countless positive reviews, and generated content that led to Bazala receiving a Trip Advisor "Certificate of Excellence".