Rockwood Conservation
Conservation Marketing
Live For A Change
---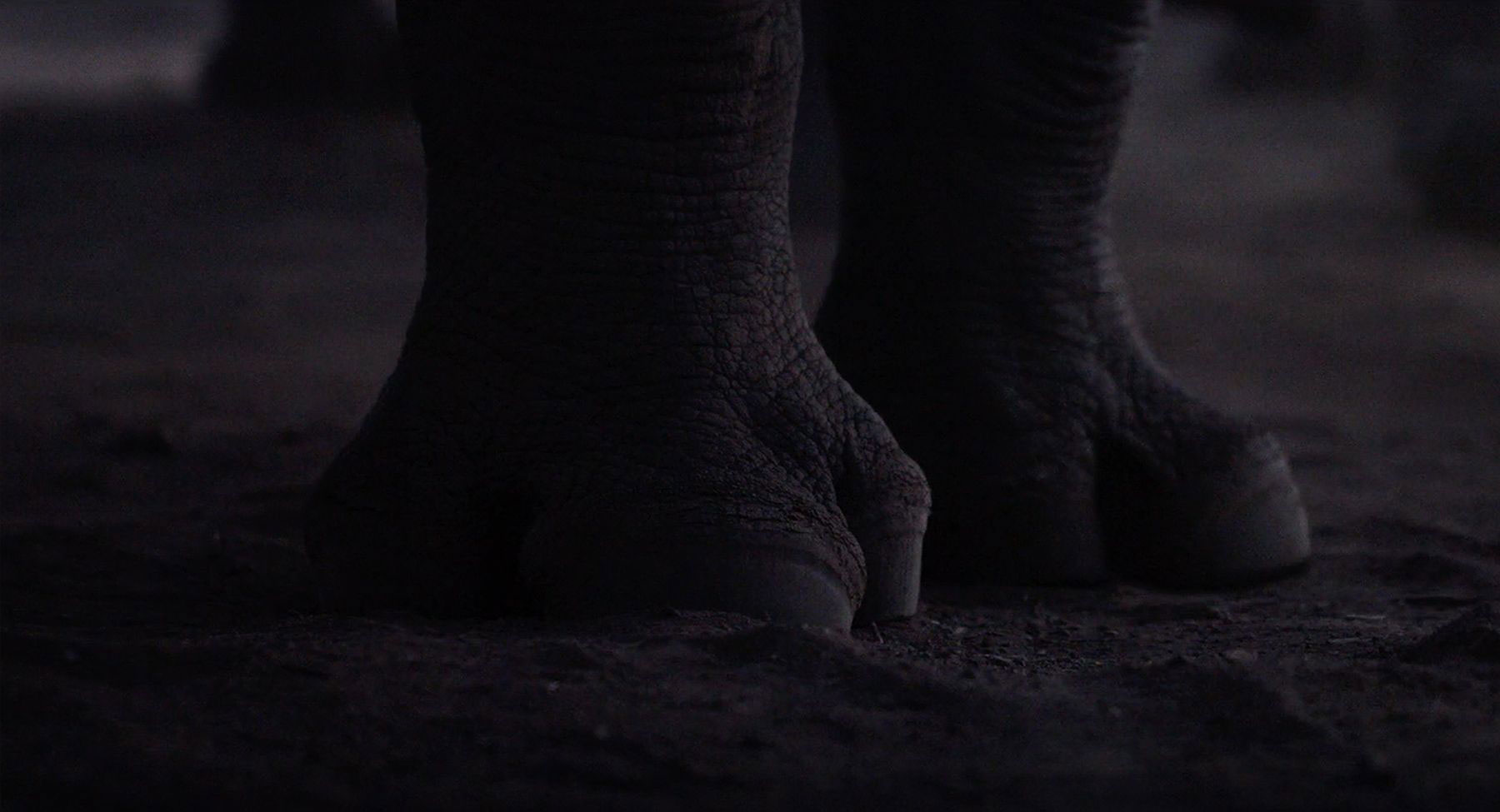 Nurturing An On The Ground Movement For The Survival Of A Species
Of the many endangered species, the Rhino is significant as one of the last remaining prehistoric marvels still roaming the planet today. In South Africa, it is symbolic of hope and a decisive litmus test in whether we're able to get conservation right or wrong; between whether we have succeeded or failed as a species ourselves.

Rockwood was born from one man's dedication towards the rehabilitating and repopulating the Rhino in South Africa. Magnetic's challenge was to create awareness and grow support and attract funding for this extremely worthy and critically essential purpose.
Rebranding 'Change'
Conservation Gets Aggressive
Other than the severe damage done by the Rhino horn trade, 'Save the Rhino' has become a cliché that many people are desensitised to. Many corrupt "rhino conversation" programs looking to make a quick buck have also eroded the trust of audiences. Changing local on-the-ground perceptions of why Rhino aid is important is also a factor.

Our strategy involved nurturing a mission-driven community able to connect with other communities – private, public, local and international – and pull them into our movement to 'Live For A Change'.
Sur-thrival of the Fittest
From brand through to business strategy, Magnetic left no stone unturned in developing the Rockwood brand – literally, weaving the topography of Rockwood's location into the visual identity. Our targeted messaging allowed people to see inside our movement. Our content enabled them to further think about how they could engage. Our purposeful call-to-actions promoted movement.

For Rockwood, authenticity and trustworthiness were a essential to separating the brand from the countless rhino conservation organizations, many of whom were nowhere near the frontline like Rockwood.
The seemingly harsh, dramatic African wildnerness in which Rockwood is nestled served as the jumping off point for the brand's visual identity. Banded iron sedimentry rock with all the hues of an African sunset baked into it from blood red to pale yellow and white layered with deep green and black became our palette. Nothing could be more authentic than to represent the land on which Rockwood stands.
Sharing The Rockwood Story Through Captivating Video Content
Rockwood is such and amazing place and it's hard to picture how beautiful these rhino are up close and personal. So we produced many stirring, evocative pieces of content to draw our audience to Rockwood's cause. Conservation is expensive and requires a lot of effort. The videos we created share their story with the world, raise awareness and invite people to take action.
ROCKWOOD BRAND VIDEO

FIGHT RHINO POACHING WITH US

TOUCH THE LIVES OF OVER 300 RHINOS
Operation Digital Conservation. Supporting Efforts The Save The Rhino Online.
Rockwood is doing everything they can. Including what others can't. So we needed to build a website primed to help achieve our rhino conservation goals. One day we hope rhinos won't need saving, until then Rockwood needs help. The purpose of the site was to share the conservation efforts, video content and and opportunity to volunteer, outreach to scientists for help and donate to support their efforts. Join the fight and Live for a Change.
Engaging With A Passionate Audience
The Rockwood brand informed our strategy for social media engagement - Rockwood is a rhino conservation prepared to do everything differently if need be for the benefit of the species. This meant none of the gruesome shock tactics employed by other organizations, instead we wanted to show life on-the-ground at Rockwood. We hope and aspire to influence followers to take action without sugar coating the harsh reality of Rhino extinction.
The Results Speak For Themselves, And The Rhino
764,089

Reach

498,854

Views

26,133

Engagements