Dreamhost
Remixer Growth Strategy and Campaign Design
Master your domain.
---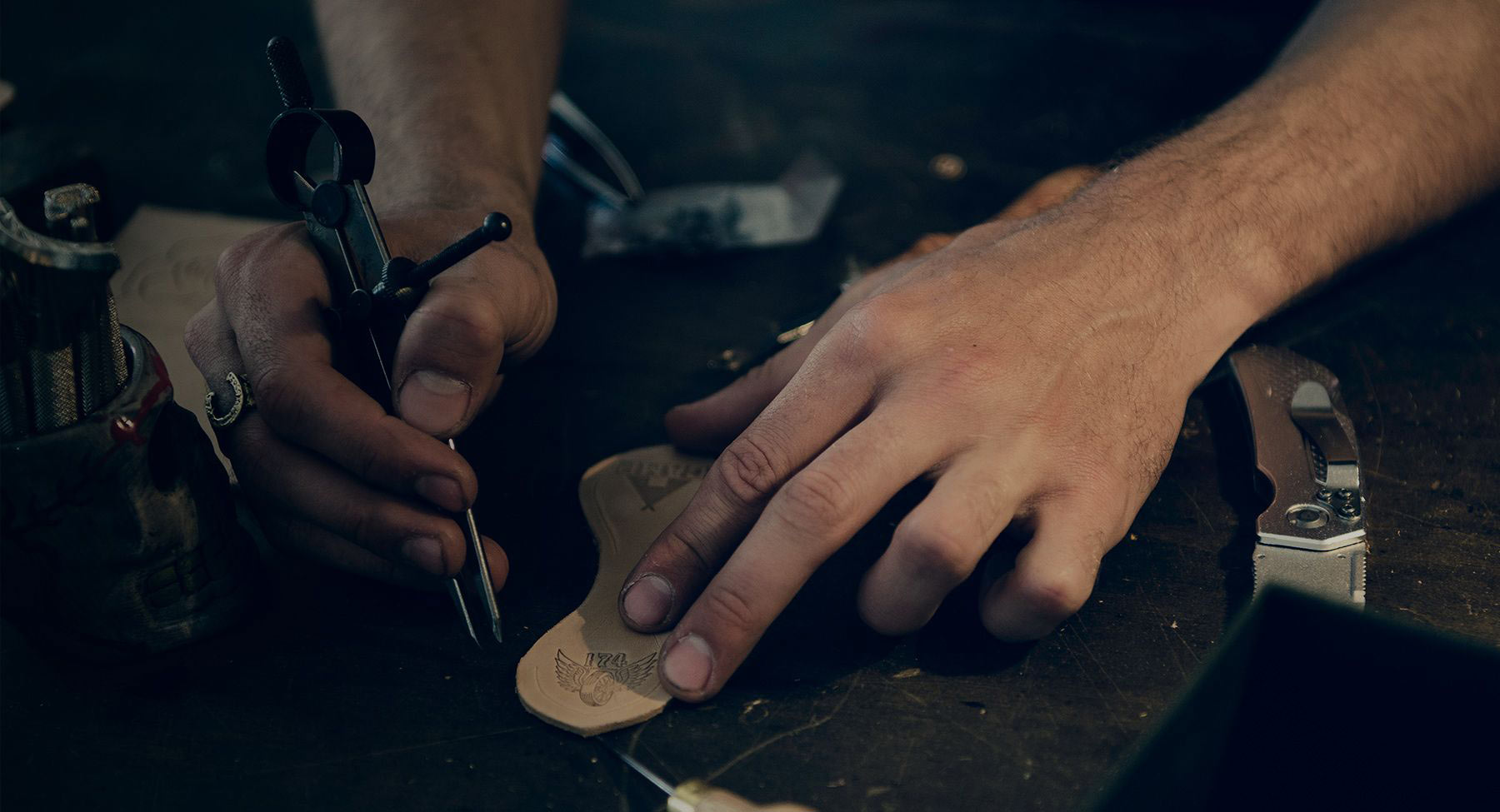 Accessibility for all businesses
Hello Remixer. Bringing a New Level of Simple to Website-Building
Over the years, Magnetic has been a go to partner for DreamHost. When it came time for the Los Angeles based web-hosting veteran to launch its own site-builder, it looked to Magnetic to dream up and execute a campaign strategy that would bring awareness to the platform's versatility and unparalleled ease of use.
Lots of startups and small businesses are struggling everyday to find the tools to help them get online quickly and painlessly. We have talked to our share of startups and time, money and brand/marketing assistance are the key pain points. This tool was a perfect way for them to get off the ground and without too much time, money or know-how.
Getting the Word Out About Remixer
Developing the Remixer Growth Campaign Strategy
There are so many options in the build your own website space. You can buy a template on theme forest and use Wordpress or use Squarespace, Wix... But the one main differentiator was how easy it was to use.Remixer is DreamHost's new click-to-edit site builder tool! You can easily create a ready-to-publish website by following these simple steps: 1) Select a theme 2) Edit a theme 3) Preview your page 4) Assign the page to your domain and Voila! you've got yourself a page for your business.
To spread word of DreamHost's new offering, Magnetic went to work on establishing customer personas and a campaign strategy to roll out immediately. It didn't take long to identify Remixer's target audience as artists and small business owners who needed to quickly and affordably establish an online presence.
So, what better way to reach small business owners than by telling the real-life stories of those who leveraged Remixer to create beautiful and functional websites that promote a unique trade or business?
Master of Leathercraft - Behind the scenes

Small business branding
Campaign strategy
Producing Branded Content Campaigns with Remixer Customers
We then sought out small business owners trying to get their businesses out there. It was easy to find a few great people to feature. Magnetic selected a few skilled and personable professionals with interesting stories to tell via high-quality video and photo content. Before all was said and done, we produced a branded content web series for four small business storylines. We also took advantage of these spots for the campaign and in social media to detail the experiences of a chef, barber, yogi, and leathersmith as they pushed their businesses online with Remixer.
Master of Leathercraft

Master of Cultural Identity

Master of Perserverence

Master of Dexterity
Real People. Sharing Real Stories.
Launching a Microsite to House the Branded Content Campaign
Each feature webisode communicates these individual stories, Remixer's effectiveness and ease of use. We focused on each of our subjects focused in on their craft rather than the intricacies of building a website for their business. Startups need easy, that's what Remixer gave them... an online presence in less than 10 minutes. Additionally, we launched a microsite to house these stories and act as a promotional place to feature businesses and serve as a launching pad for people wanting to create their own Remixer site.
---
"

It's always a privilege to be entrusted with creating someone else's personal brand. In order to do so successfully, I think it's critically important to understand who the person is on a human level first, and then to build up from there.

"
---
Kyle Troutman
ASSOC. ART DIRECTOR
Getting the Word Out, Now Open For Business
Launching the Growth Marketing Campaign to Tie it All Together
To push the series of branded content and Remixer campaign, Magnetic crafted a digital content strategy that guided users down the marketing funnel. We started by creating awareness and visibility, then moved on to fostering consideration, and finally, inciting action. Hell yes, Let's build a site!
We tailored a series of emails and pushed media featuring custom messaging and creative templates that matched the Remixer microsite, ensuring a consistent and effective user experience that inspired artists and small business owners to take matters into their own hands and create the website they've always dreamed of. Stop worrying about your website and get back to focusing on your business.