Paay
PAAY
eCommerce Branding for SAAS Payment Authentication Company
---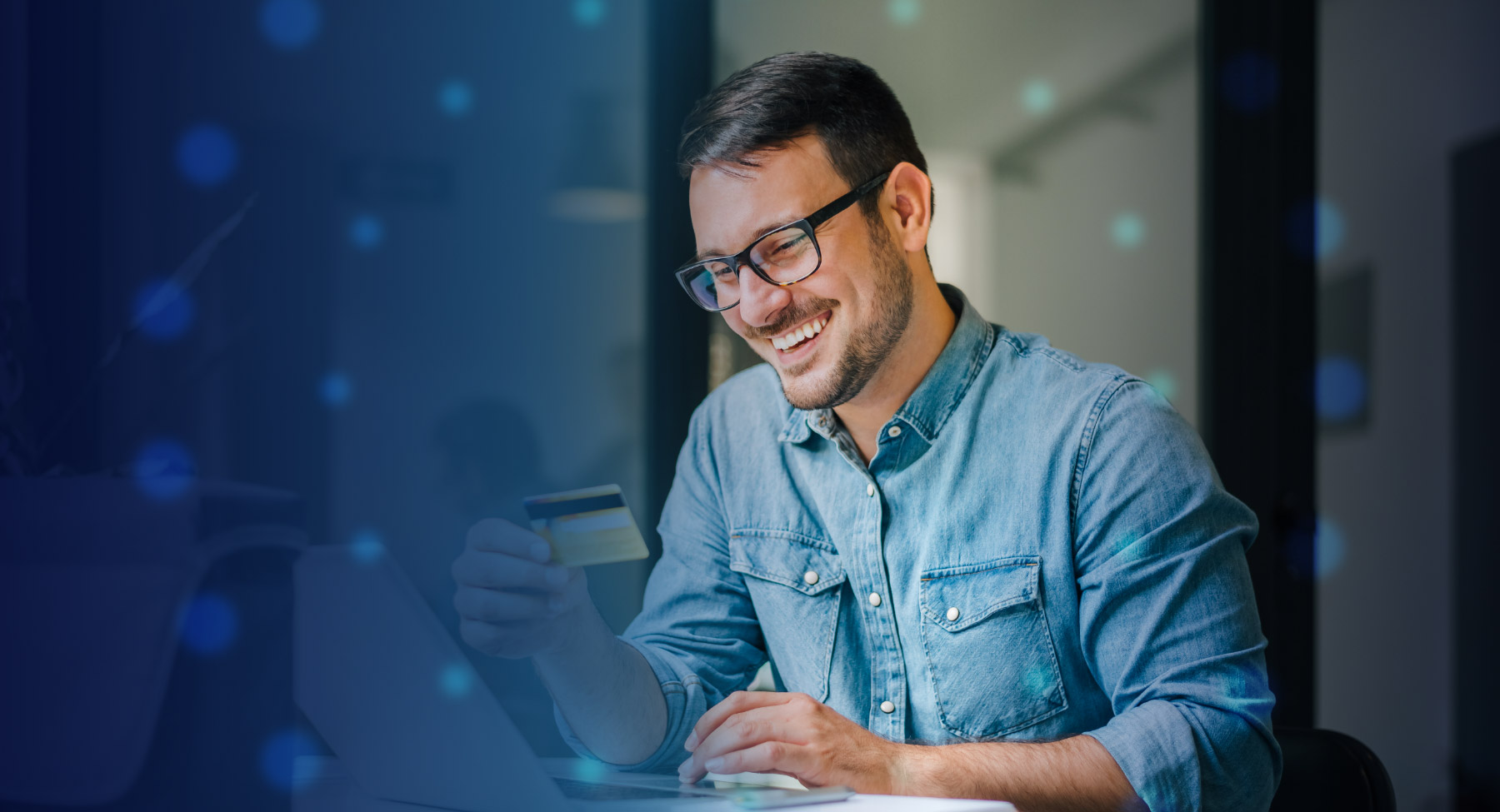 Appreciating the Brand Value of an Up-and-Coming Payment Authenticator
Millions of purchases are made online every minute, and for ecommerce merchants, fraudulent chargebacks can be detrimental. PAAY's mission is to authenticate buyers prior to purchase, mitigating those momentum-crushing chargebacks and putting online businesses back in control of their own destiny.
The growing fintech company turned to Magnetic to develop a comprehensive brand with a few clear goals in mind.
Articulate PAAY's offering.
Rebrand PAAY's visual identity.
Overhaul PAAY's website with an enhanced UX.
PAAY
Building a Brand Strategy to Make PAAY the Prominent Name in eCommerce Payment Authentication
During the Discovery Phase of our branding efforts, it became clear that chargebacks and false declines were a rampant issue within the eCommerce space. With so many businesses suffering, the team at Magnetic identified that a simplified messaging strategy that clearly and concisely spelled out the benefits of an authentication solution could lead to accelerated adoption. And so, after a series of customer and stakeholder surveys, Magnetic got to work on articulating PAAY's technology and offering.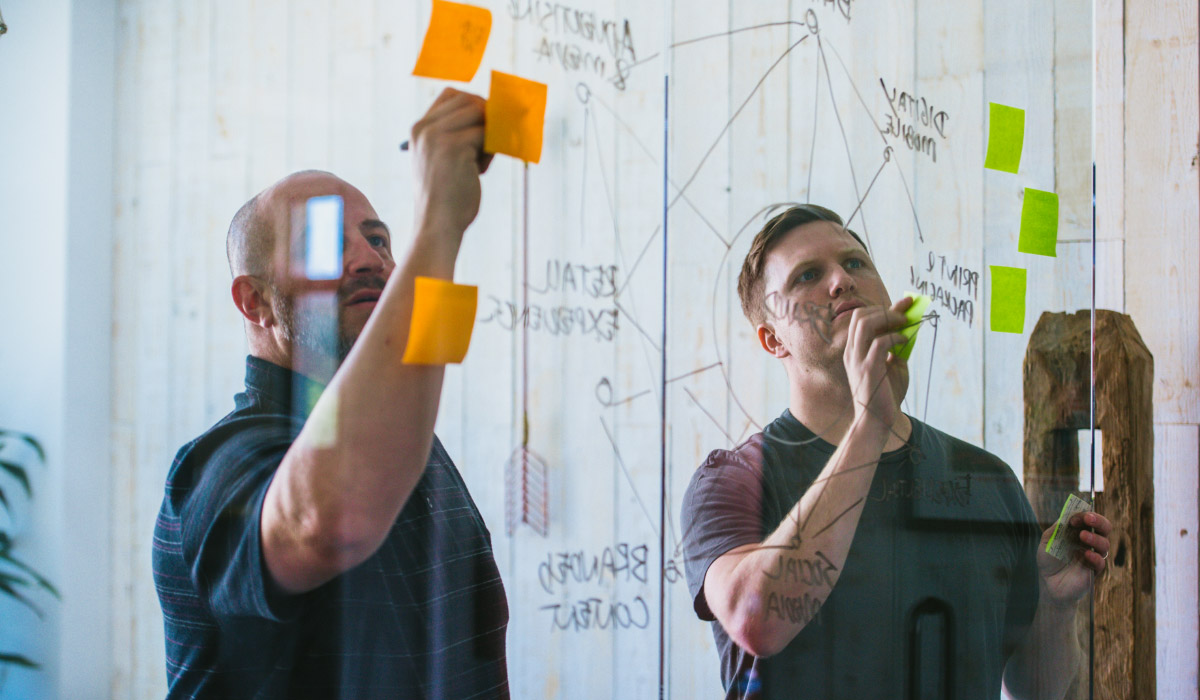 BRAND STRATEGY WORKING SESSION
MESSAGING STRATEGY
PAAY. Every Purchase, Every Time.
Along with a punchy new tagline, Magnetic developed a messaging strategy that spoke directly to the pain points of PAAY's customer personas. Ditching blanket messaging strats of old, and instead, zeroing in on small business merchants, enterprise merchants, entrepreneurs, and ISO's with tailored messaging silos.
Design & Brand Development
Developing PAAY's Rich Visual Brand Language
On the design side, Magnetic started by revamping PAAY's existing logo, exploring its logo type, and creating secondary lockups that could be utilized in new, previously unconsidered scenarios.
Inspired by the 3DS security protocol used to authenticate users, Magnetic also introduced a logo mark checkmark that helps to illustrate the technology behind PAAY as well as symbolize verification of authentication.
PAAY exists to bridge the gap between merchants and their customers. Naturally, we wanted to manifest this relationship in its design. Here we have two rings of concentric circles surrounding the merchant – who's placed squarely at the center of it all.
The outer ring represents the consumer, of which there may be dozens, hundreds, or even thousands at any given time.


The inner ring represents PAAY's 3DS authentication service – a shield that keeps payments flowing toward the merchant, and prevents chargebacks from bouncing funds back the other way.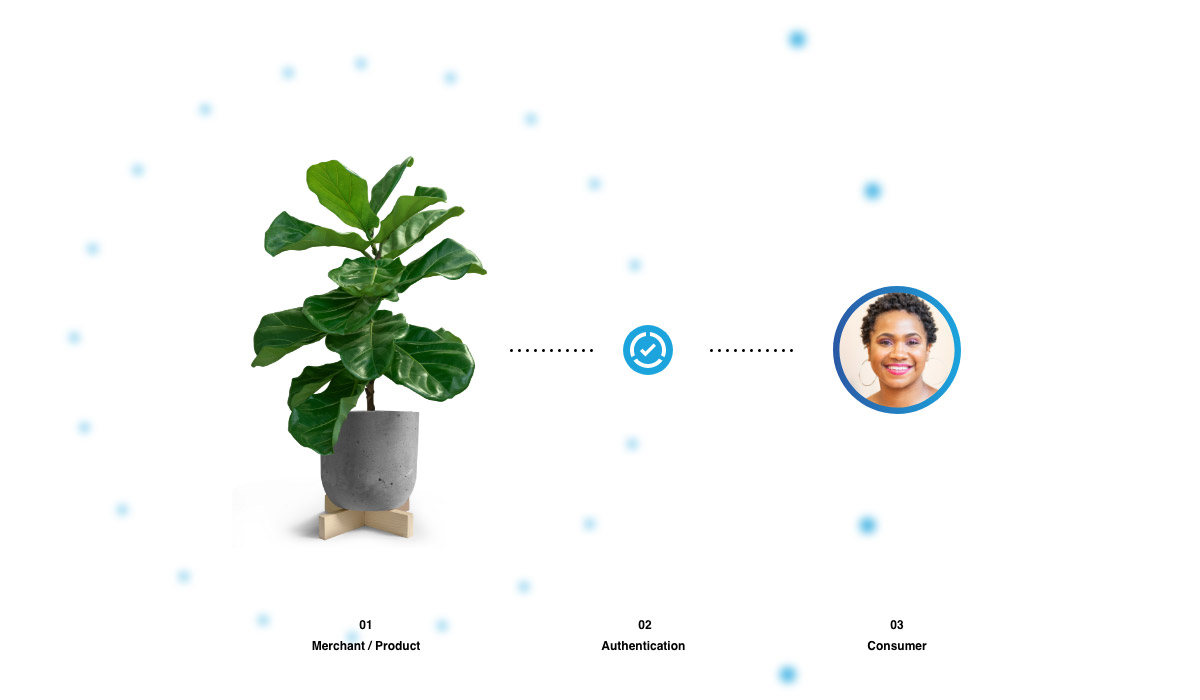 TWO RING DESIGN ELEMENT
This is Every Purchase, Every Time visualized. To show our design system had legs, we mocked up a variety of potential use case scenarios, including brand boards, style tiles, digital ads, and web styles.
WEB DESIGN
Optimizing PAAY's Website for Lead Generation
After an audit of the PAAY's existing website, Magnetic identified a number of sticking points and reworked the content structure to fine tune its user experience. Thus, a new site map was born, leading to a host of new content and high fidelity wireframes.
On the updated site, Magnetic leveraged rich animations to illustrate how easily and effectively PAAY integrates into merchant payment processing.
Magnetic also implemented new marketing features to improve lead acquisition. The major driver of this was integrating HubSpot, which offers a full platform of marketing, sales, customer service, and CRM software. Magnetic also created a Chargeback Savings Calculator for customers to realize potential savings utilizing PAAY technology. This feature has become a powerhouse lead generation tool

PAAY AUTHENTICATION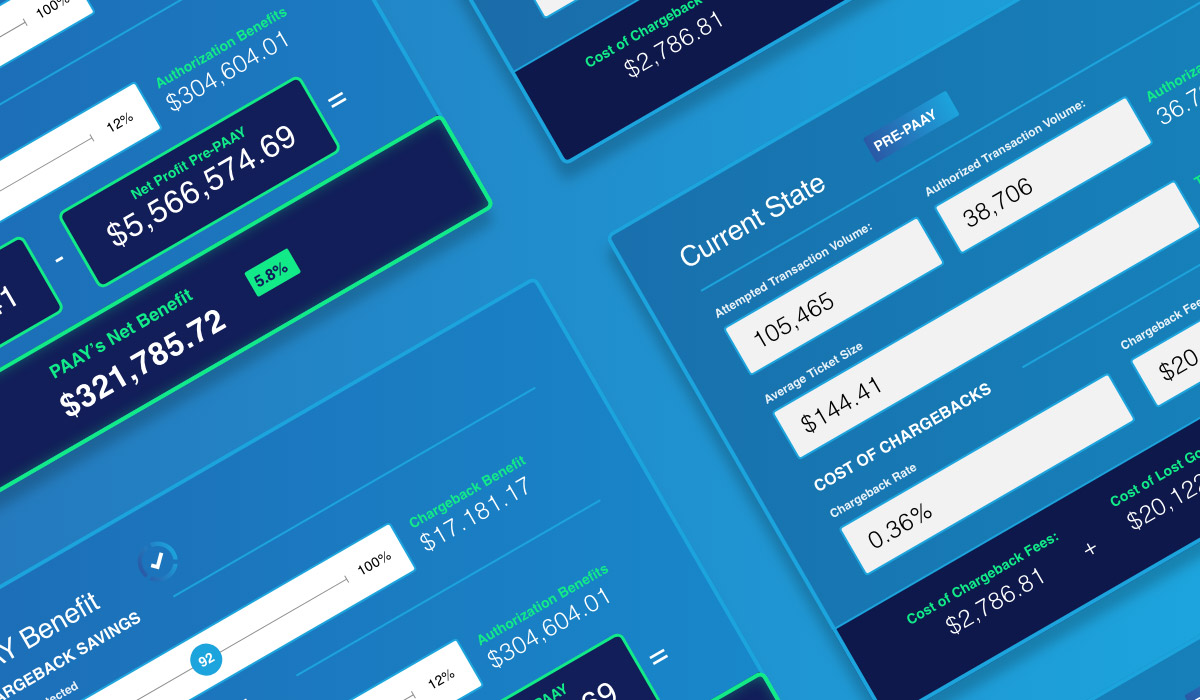 savings calculator
Branding Work that PAAYs Off
As for what's next… well that story is still being written! Now that PAAY's revitalized brand is launched and out in the world, Magnetic's role will be to get as many eyeballs on the new site as possible. Through paid media, our Growth Marketing team will drive traffic, identify leads, and convert new business for a brand we took great pleasure in building.