MTV
MTV
Design Strategy and Explorations For Music Television
---
Creative Explorations for MTV's Upfront Pitches
In 1981, MTV premiered with Video Killed the Radio Star. Fast forward nearly four decades, and MTV has become the world's premier youth entertainment brand.

In 2019, in preparation for its forthcoming Upfront pitches, the iconic Viacom-owned network approached Magnetic for help developing a series of creative looks that would showcase its new lineup of reality programming to prospective advertisers. We had a couple of goals going into this project:
Design an MTV-branded Upfront deck in line with the visual voice of the brand.
Provide 3-4 visual styles that embody and champion the voices of youth and the young at heart.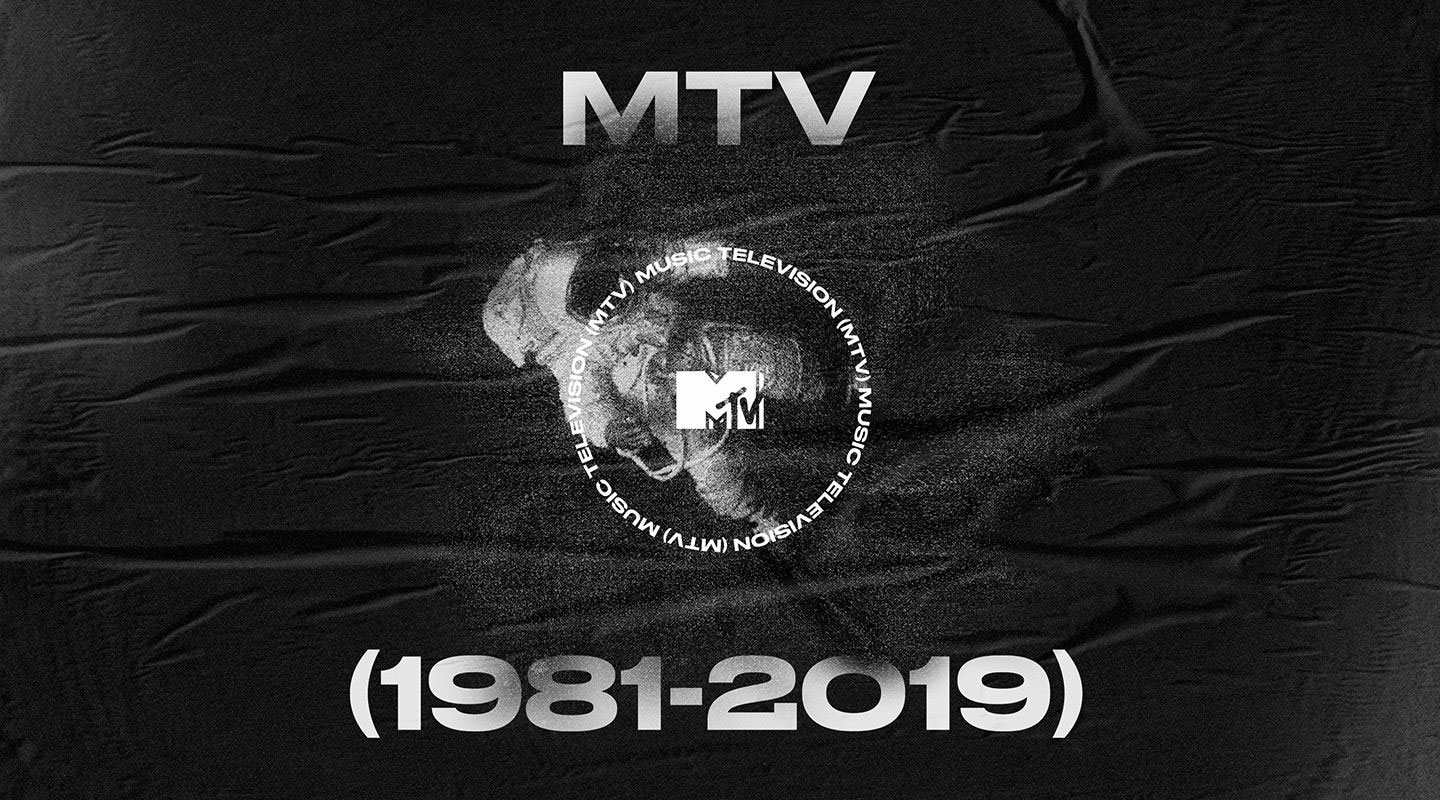 MUSIC TELEVISION 1981-2019
Strategic Rebrand
Designing Multiple Looks that Capture the Spirit of Youth
Magnetic's design squad wanted to explore executions that represent the MTV brand and its audiences. The amount of content per page is intentionally left short to let visuals speak loudly. This allocated plenty of room for stylization by MTV's presenters.
Utilizing typography, texture, color, and existing image assets, we wanted to create a striking template that made each slide's content the hero. Essentially, we treated each slide as abillboard.
With the primary audience consisting of millennials, we wanted to think slightly out of the box when presenting the sales information. The comps are distinct, yet cover a range of creative directions.
KEYART EXPLORATION V2
KEYART EXPLORATION V3.1

KEYART EXPLORATION V3.2

KEYART EXPLORATION V3.3

KEYART EXPLORATION V3.4
Using the Absence of Color to Create a Sense of Fullness
As an accumulation of all colors, white is the brightest color a screen can project… bright enough to draw any wavering eyes back to the screen. With that in mind, we explored the complete absence of a color palette by pairing white with imagery as well as a hint of black on small typography.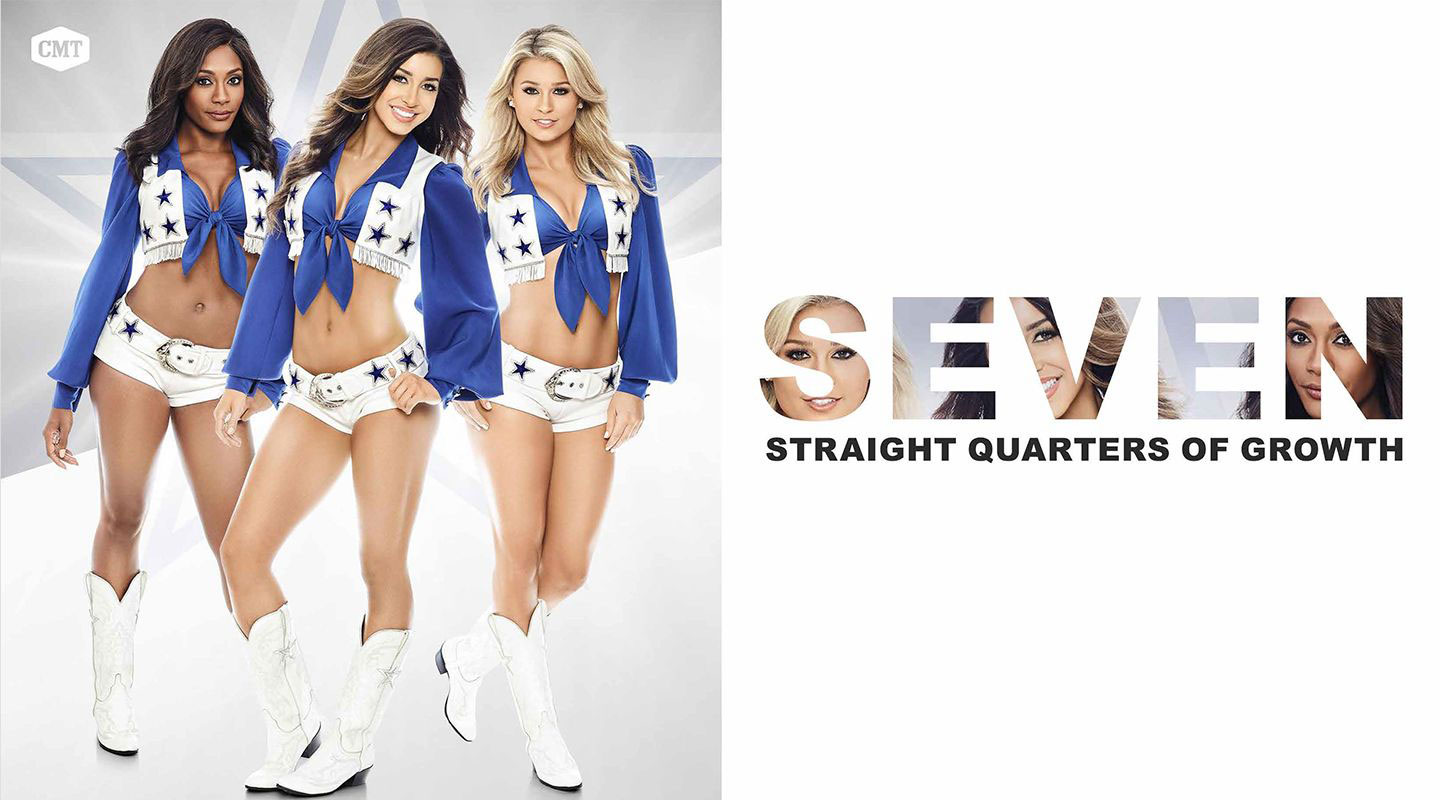 CMT SEVEN STRAIGHT QUARTERS OF GROWTH
Applying a Mirrored Effect to Imagery and Typography
Finally, you'll notice how each slide splits down the middle with full-bleed imagery filling one half, and that same imagery mirrored within the other half's typography.
Creative Strategy
Creative Development
Asset Creation