Escena Golf
Palm Springs Golf Website Design and Development
Creating a website on par with the Escena Golf and Dining experience.
---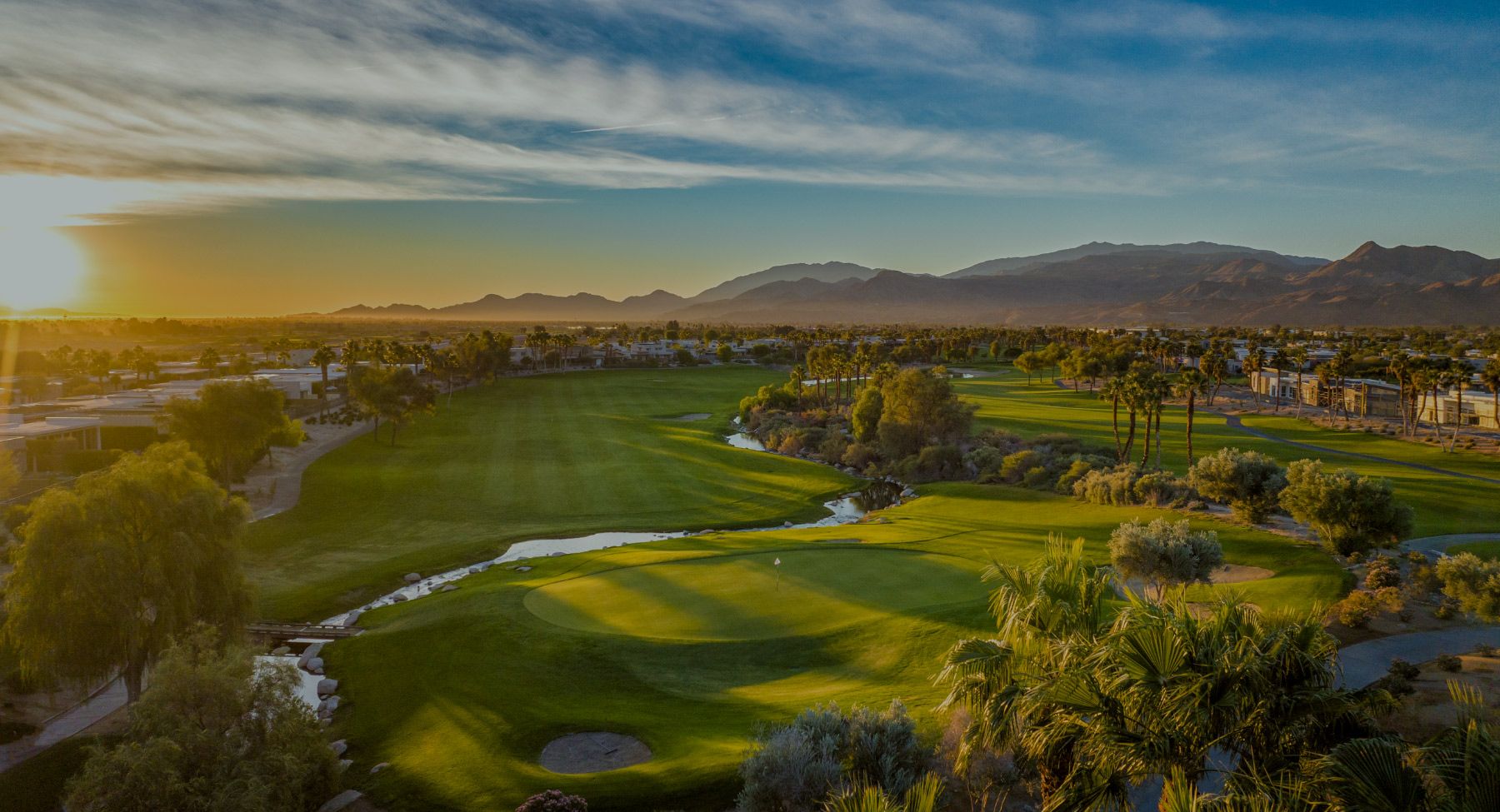 Designing a website on par with the Escena golf and dining experience
Escena Golf partnered with MAGNETIC to reimagine their premier golf and dining property. Escena had 2 domains that needed to strategically combine to create a unified experience for its patrons.
One of the existing sites catered to Golf, and the other site was an information site for a master-planned residential community. MAGNETIC was tasked with bringing this all together seamlessly to create a seamless user experience matching the prestige of the Escena property.
The web redesign and development consisted of:
User Experience Research and Discovery
Content Architecture
User Interface Design
Frontend & Backend Development
Content Flow and Population
Testing, Launch & Maintenance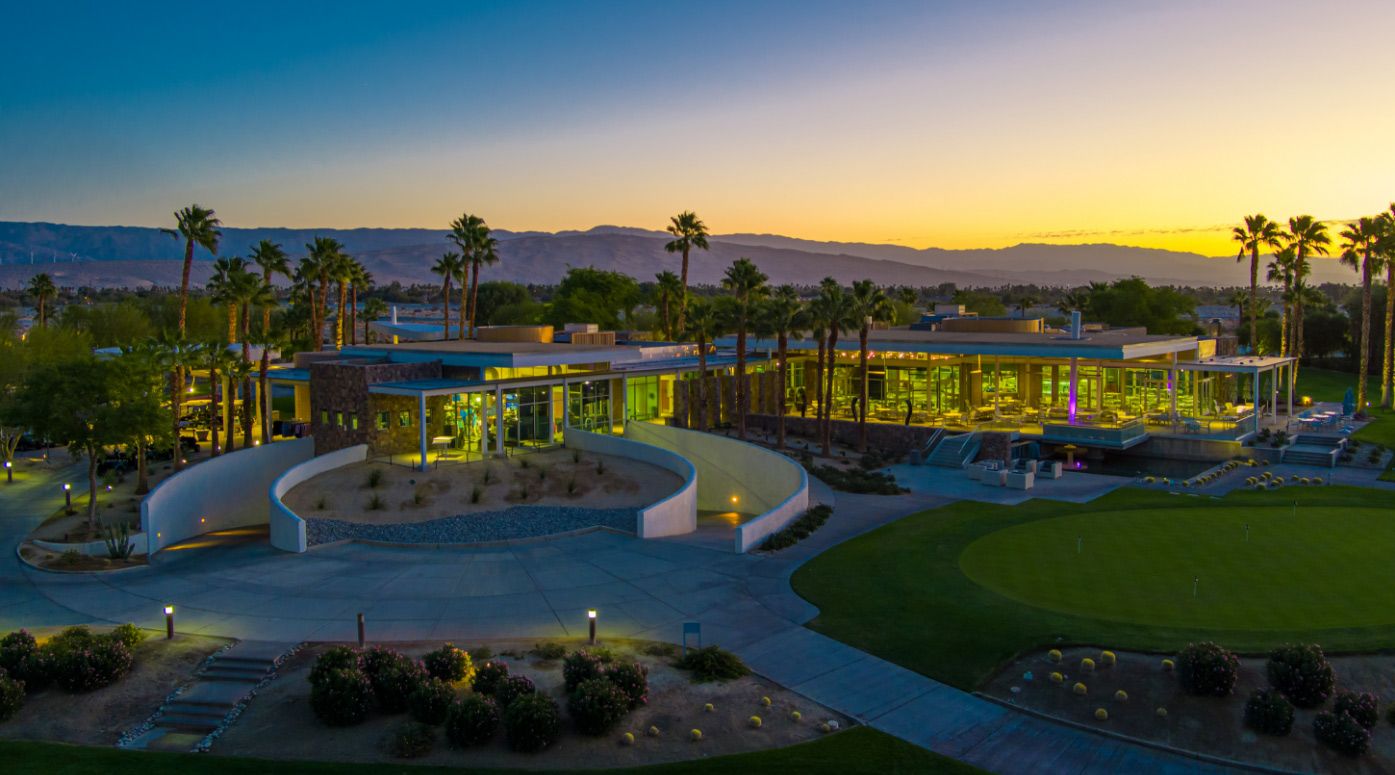 Escena Golf Resort Photography
Much more than a golf course
Understanding Audience Segments of the Palm Springs Destination
Working with the team at Escena, we quickly realized how much the property had to offer. This wasn't just a golf course, there were many facets to Escena that needed to be considered from different customers' points of view.

Yes, Escena is a Nicklaus Designed golf course ranked No. 6 public course in California, but it is also home to an award-winning restaurant, wedding and event spaces, and is the centerpiece of a master-planned community, and we needed to tell the complete story to their client personas.
The Escena Golf Website Plan
Exploring User Experience and Content Architecture
Our team started by exploring a new site map, making sure that we created a user experience that allowed users to get to the content they were looking for with as few of clicks as possible.
With UX and content architecture in place, we got started designing high-fidelity wire frames to account for all the content that was to be housed under the new Escena site.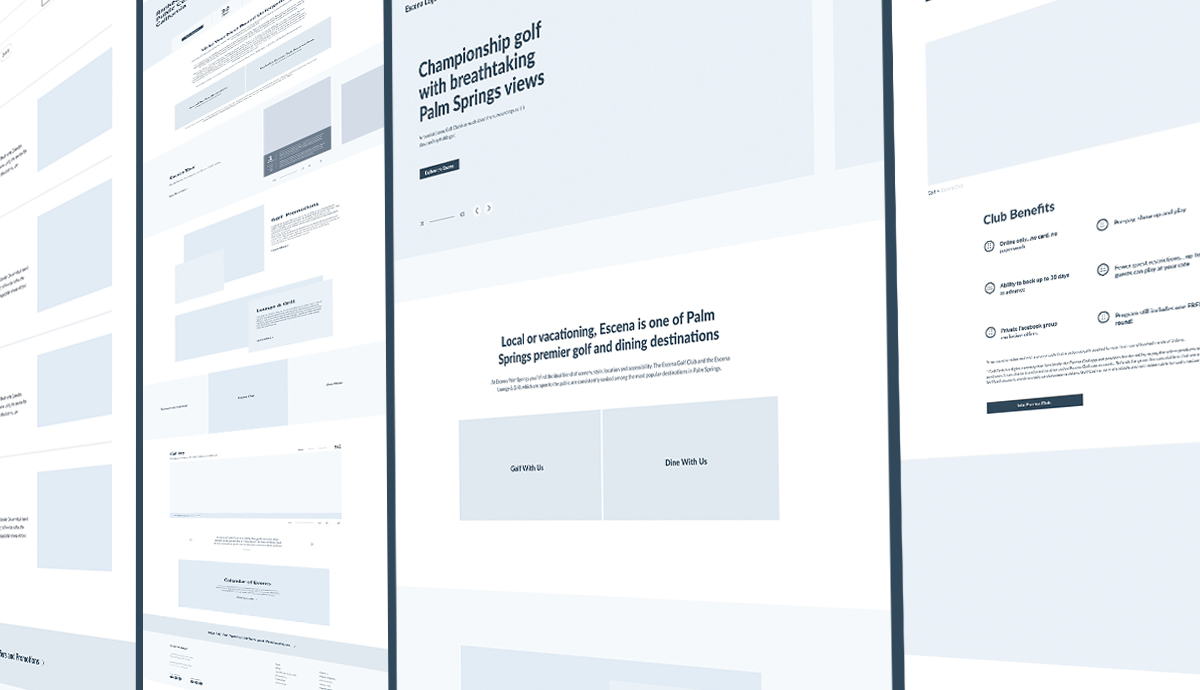 ESCENA Website WIREFRAMES
Palm Springs Golf Website Design Phase 1
Website Design: Creative Exploration
Before jumping into high-fidelity web designs, our team starts with a creative exploration to align client expectations between the client and the design team.
The team began by assembling mood boards and style tiles to help imagine what the look and feel of the Escena golf website could be. We explored typography, color and web design elements to define how these would all come together to create a look that represented the Palm Springs brand.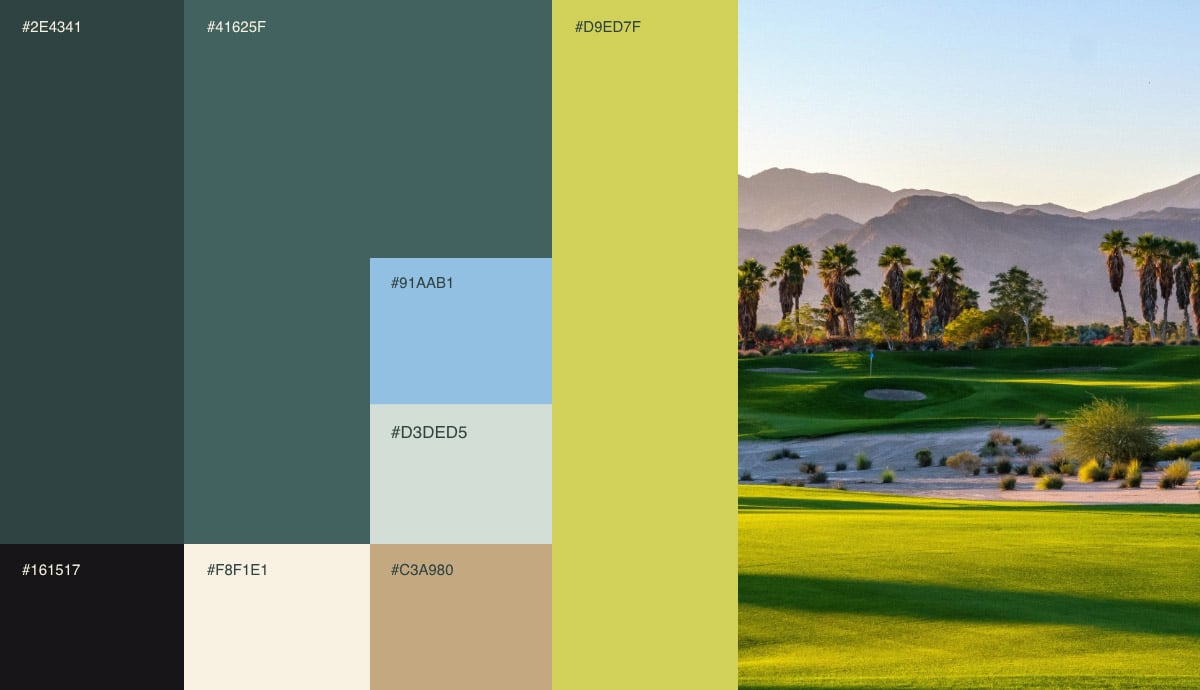 Utilizing the Natural Colors of Palm Springs
From Human Powered to Empowered Humans
Bringing High End Golf Photography into the Website Design
Escena really wanted the site to showcase the photography they had of the property to drive appeal to potential customers. We worked with images from renowned golf photographers Channing Benjamin, who is well known for his golf landscape photography, and Chris Miller, an award-winning image maker that spans architecture, style and food.
We aimed for the site design to create a gallery feel, while still maintaining a user experience that was modern and easy to navigate.
Designing the Golf Course Tour
One of the highlight features of the site was the course tour. Again utilizing the stunning course photography of Channing Benjamin we created an interactive carousel that educated golfers on the details of each hole.
---
"

"Our objective was to modernize the look and functionality of the site, give distinct representation for the golf and grill (which have different audiences), capitalize on great imagery, simplify the user experience, and be easy to update and maintain."

"
---
John Fitzpatrick
Chief Operating Officer
Catering to all website visitor device types
Optimizing the Mobile User Experience for the Escena Golf Site
Although our research and audit found that the majority of visitors to the site were on a desktop computer, we had to make sure that the Escena site looked as good on mobile as it did on the desktop.
Knowing that paid media campaigns were going to be used to drive traffic and awareness to the site post-launch, it needed to be mobile-friendly and leave the same impression that the desktop view provided.
Enhancing the front-end and back-end experience
Developing the Escena Website for Optimal User Experience and Content Administration
The team at Escena Golf were familiar with WordPress, and asked that we utilize the CMS to build the new site. They needed the ability to change out content and images regularly without the need for a developer on staff.
Significant improvements were made to the website to enhance its functionality and user experience. Firstly, implementing a responsive design that adapted to different screen sizes and devices. Secondly, optimizing the site's loading speed to help reduce bounce rates and increase engagement.
Additionally, we added multiple integrations for user communication and inquiries for restaurant reservations, tee times, and event management.