Ford
Ford
Regionalizing marketing efforts for an iconic brand.
---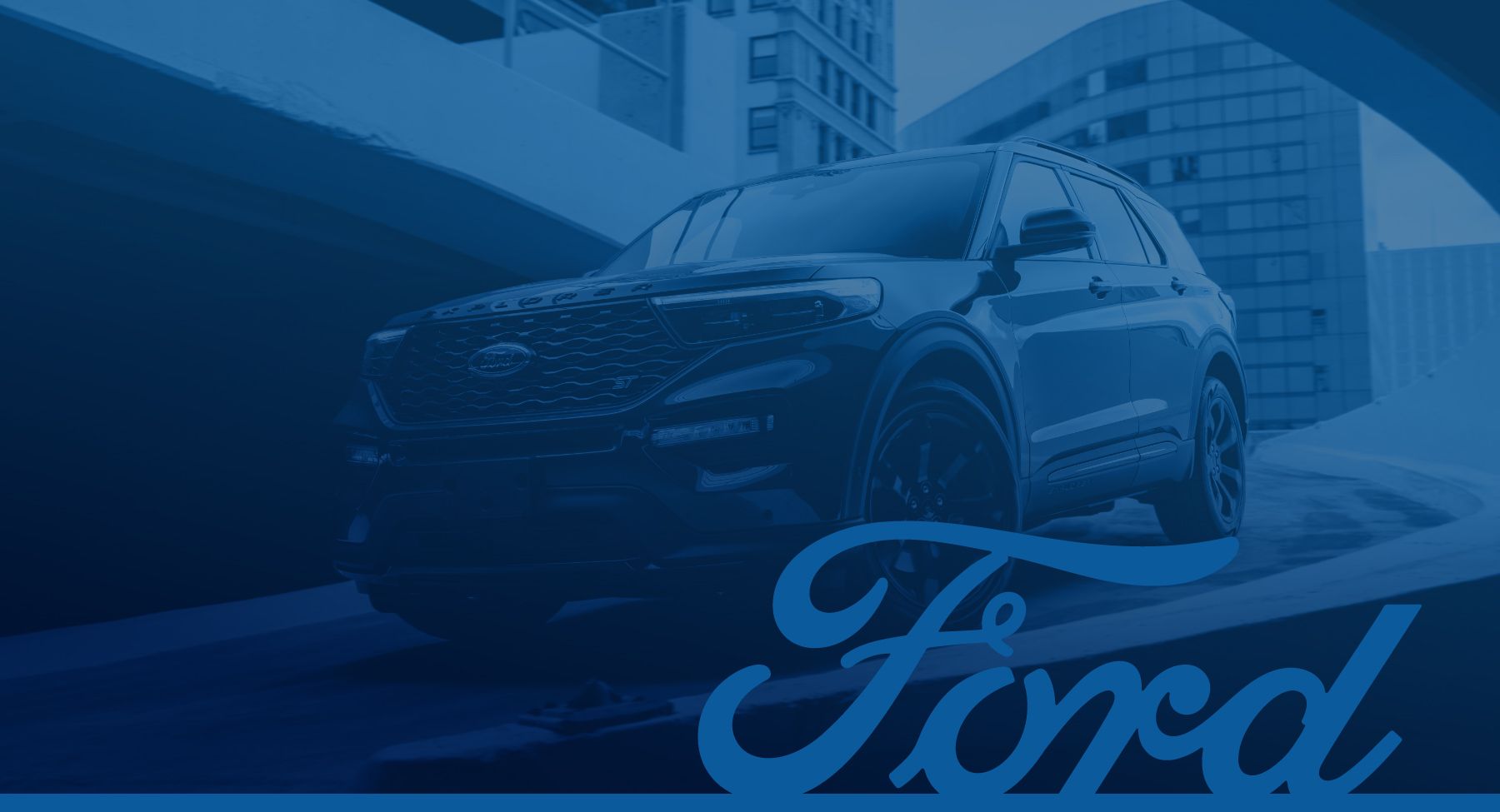 Driving Community Engagement and Midwest Pride with Ford
Few brands in America are as instantly recognizable as the blue badge of Ford, and in the American Midwest, that presence is monumental.
The MDAF (Mountain States Dealer Group) of Ford, selected Magnetic to help drive community engagement and deliver customized regional content and initiatives within the Utah, Idaho, and Northern Nevada markets.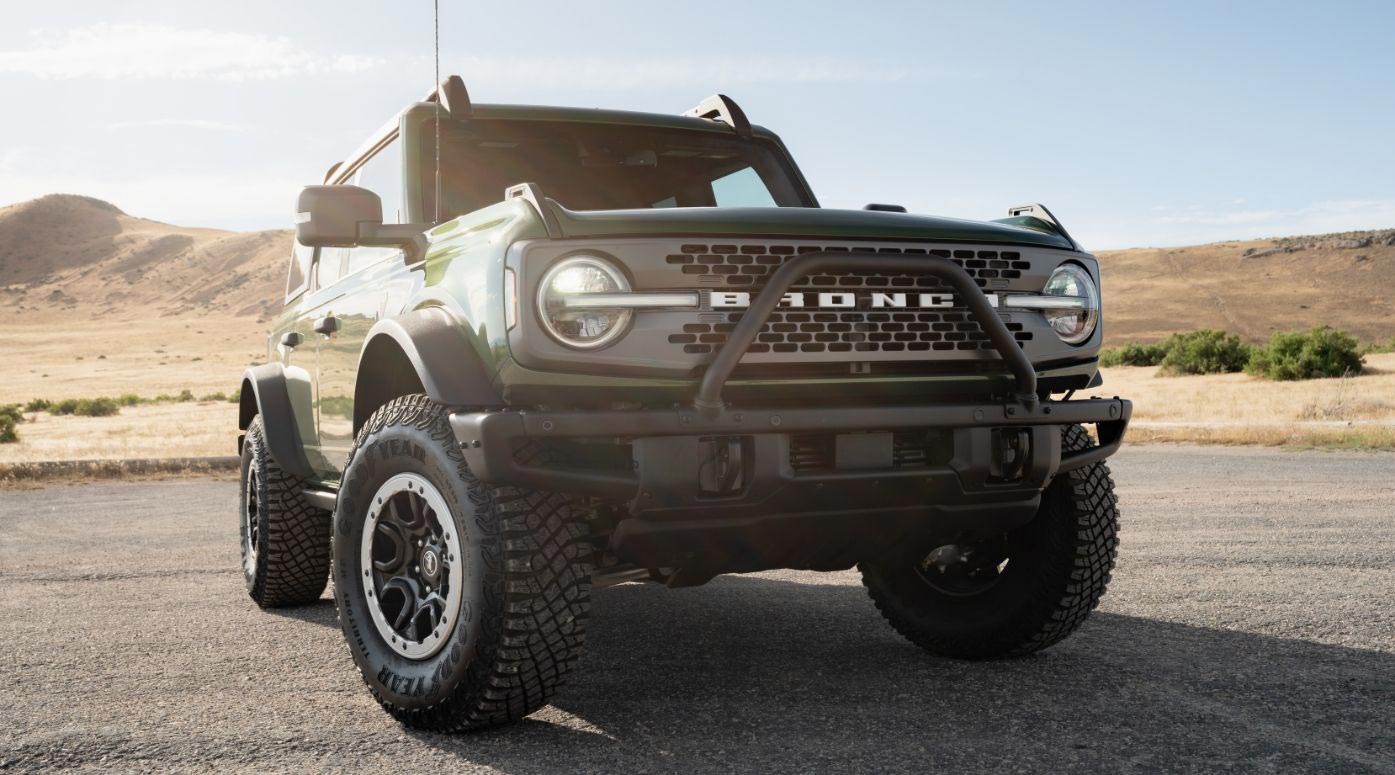 FORD ON-SITE PHOTOGRAPHY
The automotive stalwart turned to Magnetic to develop a comprehensive localized offering encompassing multiple areas of creative and strategic execution.
Articulate Ford's values within the Mountain States community (Brand Intelligence)
Drive community engagement through local events and competitions (Digital & Physical Engagement)
Capture stunning photo and video content within the region to be utilized across all platforms (Creative Development)
Develop customized landing pages for each region that would host giveaways, drive physical and virtual traffic to local dealerships, and boost vehicle sales (Web Development)
Launch Geo Targeted Paid Media campaigns with content and messaging unique to each region (Paid Media Management)
Capturing the Spirit of the Midwest
One of the first requests from the Ford team was aiding them in developing an asset library of local content that would allow them to shift away from using the standardized Tier 1 content distributed at the national level by Ford Corporate.
Achieving this goal required a diligent and nimble production team that could capture photo and video content across multiple states in an efficient manner. With that in mind, our team loaded up the camera gear and made their way out to the Midwest.
Over the course of stops in breathtaking locations ranging from Twin Falls, Idaho to the Great Salt Lake of Utah and the open plains of Northern Nevada, the team was able to truly capture the spirit of the Midwest while incorporating eye-grabbing representation of Ford's newest line of vehicles.
Digital Strategy
Building A Digital Community
Once the soul of the region had been captured visually, it was time to engage with the communities that bring them to life. To do so, Magnetic developed customized website pages for vehicle marketing, outreach, giveaways, and competitions.
With Ford having long established itself as the main sponsor for many local organizations and sports teams, Magnetic designed creative and messaging that would entice fans to engage with the landing pages and enter into giveaways.
For specific high-profile events, Magnetic was able to create additional landing pages with custom URLs and page content.
These landing pages along with paid media support helped drive significantly higher levels of traffic both at the events and online than was seen in previous years.
By engaging with the community through these sponsored events, Ford was able to strengthen its ties with the communities, increase local brand awareness, and see a noticeable uptick in dealership visits directly attributed to Magnetic's efforts.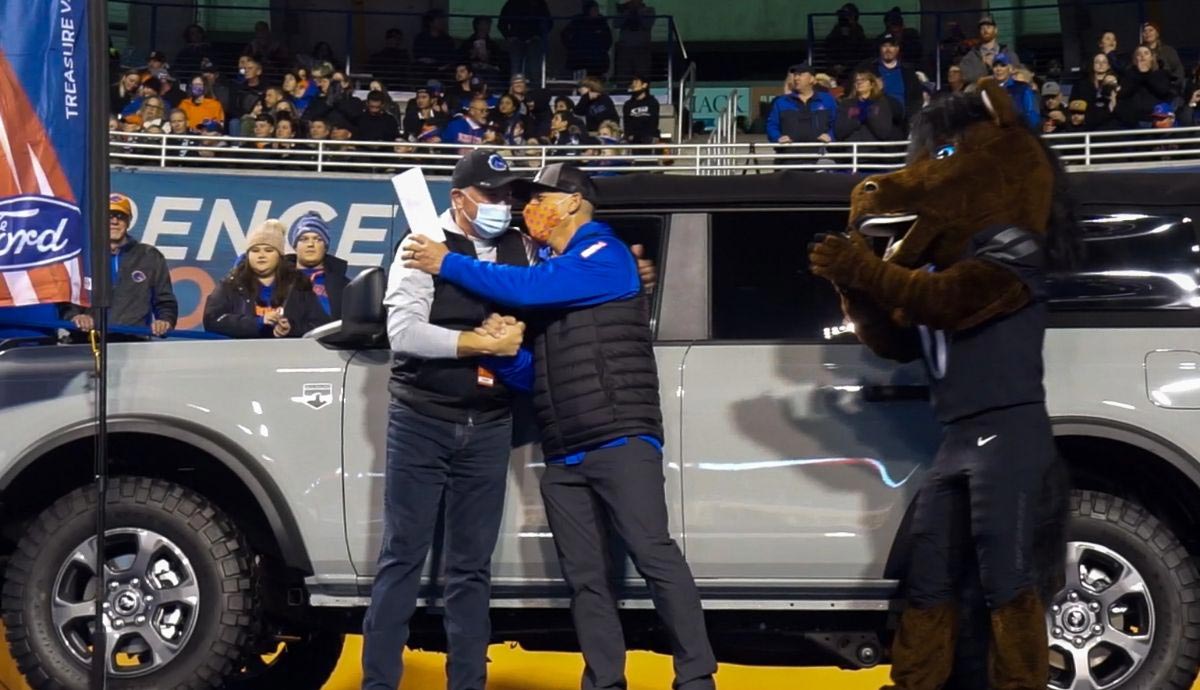 BSU FOOTBALL GAME W/ FORD GIVEAWAY
Giving Back to Local Heroes
Another aspect of Ford's localization efforts was showing support for its local communities. To that end, Magnetic also utilized custom landing pages for community initiatives in the Northern Nevada area.
Utilizing geo-targeted campaigns as well as organic outreach in the Reno area, local residents were invited to visit the site and were encouraged to donate or leave a message of thanks to their local firefighters. In return, they'd be entered to win a bran- new barbecue from co-sponsor Nexgrill.
This co-branded initiative between Ford & Nexgrill saw the donation of barbecues to four local Northern Nevada firehouses in the area, as well as receiving over 700 thank you messages from local residents that were presented on a physical banner to the fire stations.
Next-Gen Targeting for Next-Gen Vehicles
In a market as competitive as the automotive industry, it takes strategic thinking and utilizing innovative technologies in order to stay ahead of the competition.
To achieve market share superiority, Magnetic employed intricate geo framing of competitor dealership lots in the region. Through this practice, we gained a sophisticated analysis of our target market and compiled a database of in-market devices that had visited each lot, which could then be served digital ads.
By tagging these devices prior to serving ads, we were able to attribute in-store traffic to dealerships directly back to our media efforts by way of matching mobile device IDs that visited Ford dealerships with IDs that had been served the ads.
These efforts led to a substantial increase in foot traffic and vehicle sales to Ford dealerships in the area, and granted the dealerships an unprecedented level of visibility into the efficacy of their media dollars all the way from ad impression to vehicle purchase.
A Feed That Feels Like Home
In addition to the online and paid presence of the MDAF, we were also called in to revamp and revitalize the organic social profiles for the three regions.
Primarily centered around Facebook & Instagram profiles, the Magnetic social, design and copy teams gave the feeds a complete overhaul.
Utilizing a combination of our localized photography and video, as well as custom-designed graphics – we were able to achieve a much more modern and approachable representation of the brand in each region.
Additionally, by ensuring a healthy mix of content types, the feeds now feature consistent posts regarding local vehicle offers, sporting events, community initiatives, giveaways, contests, and more.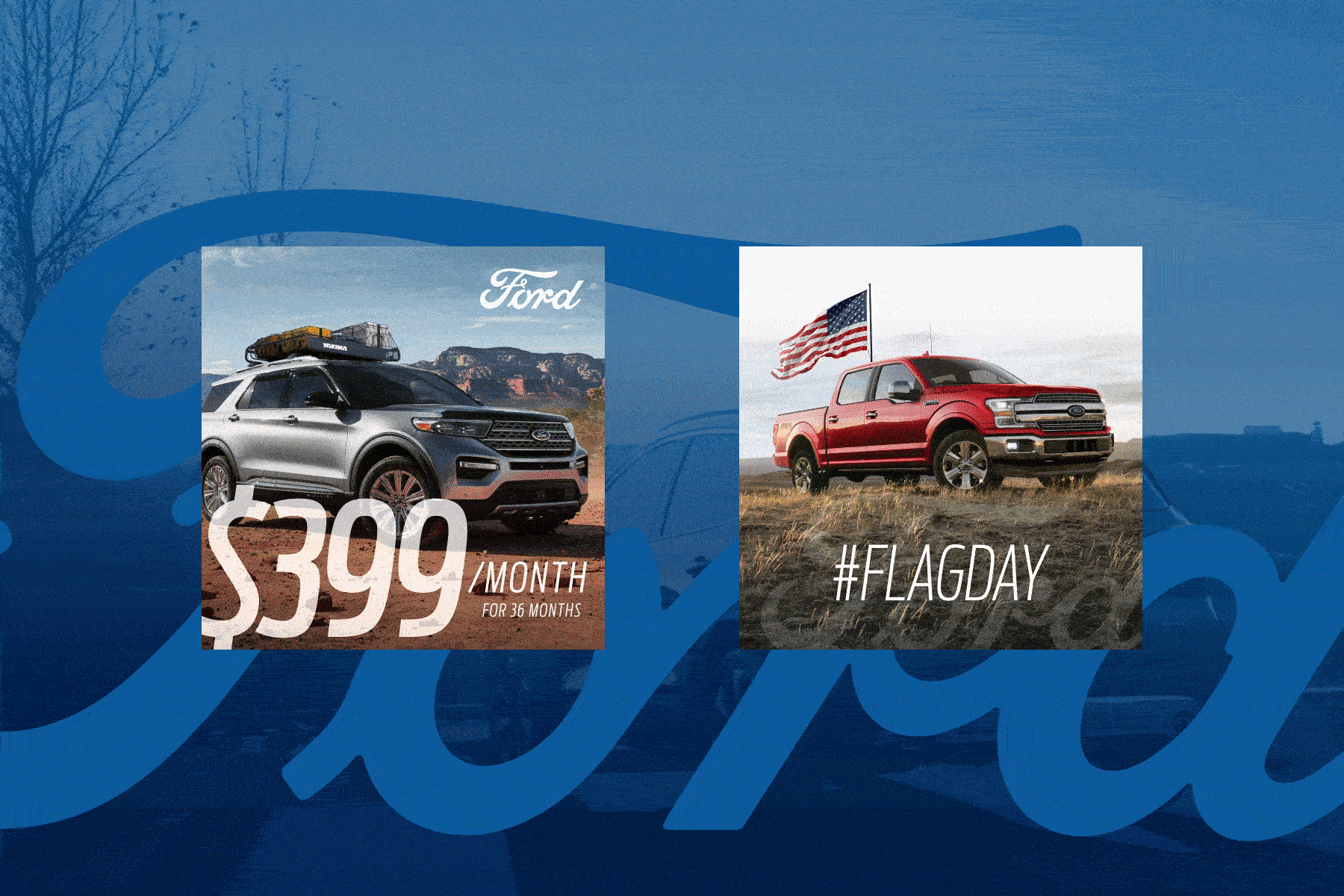 FUELIN' THE FEED
The Impact of Moving Ford
Through expansive creative development, marketing strategy, and community engagement, Magnetic was able to help guide the Mountain States Dealer Group of Ford into a position of competitive advantage while reinvigorating its presence within local communities.
We're beyond excited to continue working with the dealerships in these regions, and hope to share more of the Magnetic + Ford journey sometime down the road.